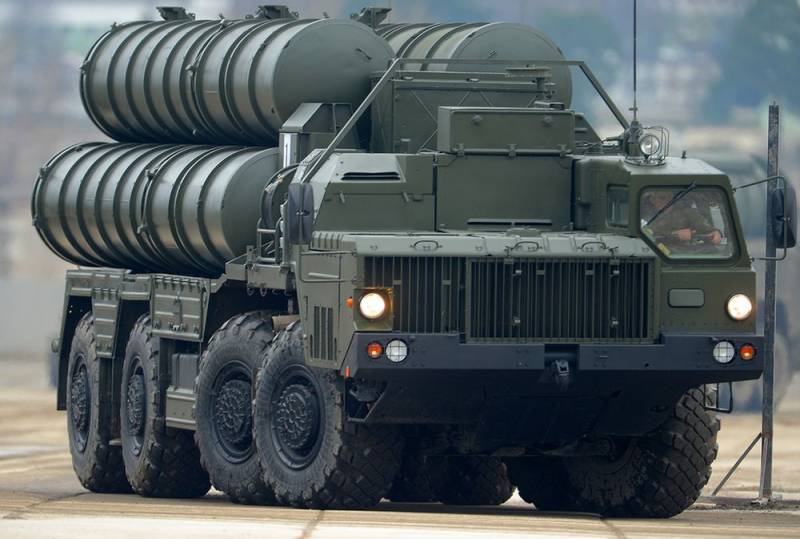 New Presidential Assistant to the President for National Security Robert Charles O'Brien stated that the American leader Donald Trump will demand from Turkish President Recep Tayyip Erdogan to get rid of Russian S-400 long and medium-range anti-aircraft missile systems Triumph". The dialogue should take place soon, when Erdogan arrives in the United States on a visit. The American side considers the presence of Russian air defense systems in Turkey, which is a member of the NATO bloc, unacceptable.
There is no place in NATO for the S-400, in NATO there is no room for significant military purchases from Russia, the president will very clearly convey this to him (to Erdogan - ed.) When he will be here in Washington
- said O'Brien.
If Turkey does not get rid of the S-400, sanctions under the CAATSA (Law on Countering America's Adversaries through Sanctions - Ed.) Are likely to take place in Congress with the support of a majority in both parties
- specified O'Brien.
It should be noted that the Americans, without hesitation, put pressure on the Turks in various ways and blackmail them. For example, Trump more than once
claimed
readiness to destroy
the economy
Turkey and
to ruin
this country. The Turkish monetary unit (currency) - the lira - has been regularly febrile for several years.
It should be recalled that Moscow completed ahead of schedule deliveries to Ankara of all S-400 components from the first batch. However, according to a recent statement by the head of the Turkish defense industry secretariat, Ismail Demir, the delivery of a second batch of S-400 can be carried out later than scheduled.