Traveling along the Trans-Siberian Railway, as a rule, enthralling foreign tourists, was a disappointment to Japanese journalist Mititaki Hattori, who wrote an article about this in the Asahi Shimbun publication.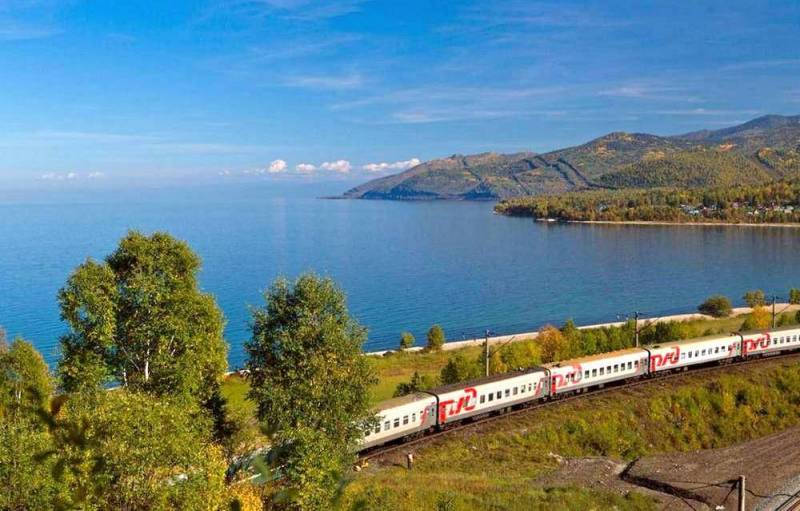 The journalist disagrees with the fact that many Japanese people like traveling along the Trans-Siberian Railway, which he calls the "aorta of Russia."
In his opinion, trips along the longest railway in the world are "not so good."
According to Hattori, foggy or dirty windows in cars prevent enjoying the scenery. As for the landscapes themselves, they did not live up to the expectations of a Japanese journalist:
In general, species practically do not change: everywhere monotonous and endless fields.
In addition, the Japanese were prevented from observing the landscapes by planting trees along the railroad bed, planted back in the days of the Soviet Union to protect against the damaging effects of the wind.
Summarizing, Hattori expressed the opinion that such a trip is good to make in the company of like-minded people, since the need to spend the night for several days in the same compartment with strangers, he said, is exhausting.
There are so many people, so many opinions, but in the case of a Japanese journalist, this is more of an exception confirming the rule: most foreigners still like Russian Railways cars, landscapes, and the experience of staying with Russians in tight spaces.