Many years after committing crimes in Chechnya, one of the Ukrainian nationalist fighters was detained by the Polish authorities and may be transferred to Russia.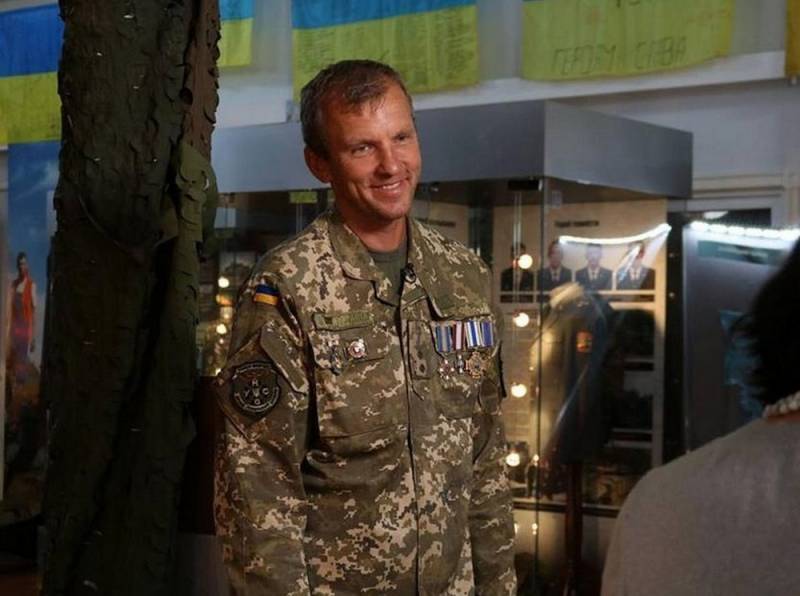 Polish border guards detained one of the leaders of the radical organization "Ukrainian National Assembly - Ukrainian National Self-Defense" * Igor Mazur, who was put on the international wanted list by Russian law enforcement officers on suspicion of illegal gang activity in 1994-1995 in Chechnya.
In particular, Mazur is suspected of being directly involved in the battles on the Minutka Square in Grozny on the side of the militants.
After Chechnya, Mazur was directly involved in an illegal armed coup on the Maidan in 2014 and in a punitive operation in eastern Ukraine as part of a nationalist volunteer battalion.
The arrest of the militant provoked a stormy reaction of the Ukrainian authorities and "public figures" of all stripes and colors - from the former people's bribe-taker Igor Mosiychuk to the Ukrainian ambassador to Poland, Andrei Deshchytsa, who demanded that the Polish court release Mazur and hand him over to bail Ukraine.
However, if the Polish court refuses to extradite Mazur, this will undermine the credibility of the international wanted list system and Interpol as such.
* Terrorist organization banned in Russia