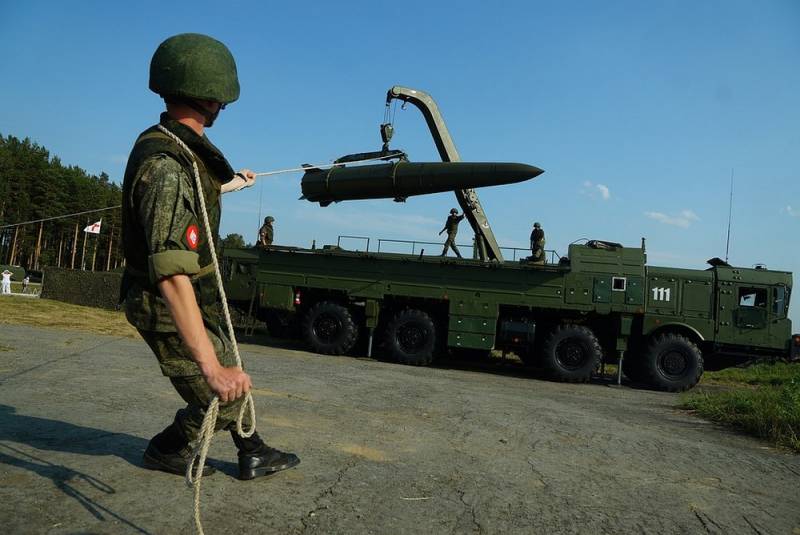 Following the American experts from the Jamestown Foundation, who predicted the capture of the Kaliningrad region by NATO forces in two weeks, the Chinese portal Eastday.com published its forecast.
According to the author of the material, due to the small size of the Kaliningrad region and its remoteness from Russia, the forces of the North Atlantic Alliance will be able to capture it in just two days.
However, unlike American experts, the Chinese author believes that in this case Russia will strike back at once in five to eight capitals of NATO countries, which will automatically turn the conflict from regional to global.
At the same time, there is no explanation in the material about what could cause the conflict, and how the capture of the Russian exclave by NATO forces could remain within the framework of the regional conflict.
The best commentary on the forecast of the Chinese author may be the words of the governor of the Kaliningrad region Anton Alikhanov, he said about the plan of the Americans, about which we
wrote
earlier.
The official called this plan "American stupidity" and suggested that such forecasts were made not by experts, but by authors of pulp fiction, and proposed to award them with the Nebula Prize, which authors of base fiction are awarded with.