The German publication Der Spiegel published an interview with the first and only President of the USSR Mikhail Gorbachev, dedicated to the 30th anniversary of the fall of the Berlin Wall, which marked the beginning of the unification of the two Germanys.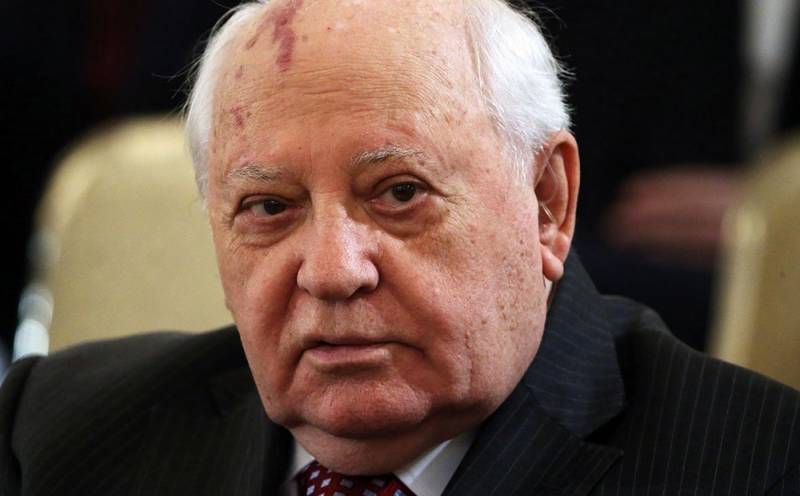 During an interview, a Soviet statesman indicted the organizers of the 1991 coup.
According to him, it was they who were guilty of ending the perestroika process and the subsequent collapse of the Soviet Union, as they took advantage of the weakened position of Gorbachev himself, who was then the president of the country.
The politician believes that at that time it was already "impossible to live as before," and he was aware of the possible risks of perestroika.
Gorbachev also emphasized that an essential part of perestroika was the new foreign policy thinking, which encompasses both universal values ​​and nuclear disarmament, as well as freedom of choice.
At the same time, he said that he did not regret it, but acknowledged that there were mistakes and mistakes on the path of reforms.
Recall that the August putsch occurred on August 18-21, 1991 in the Soviet Union and was the last attempt to stop the collapse of the USSR.
The coup was organized by a number of Soviet statesmen who were unhappy
policies
Gorbachev, however, failed to achieve his goals, and was suppressed, and his participants were arrested.