On the morning of Saturday, November 9, 2019, a 63-year-old Oleg Sokolov was detained by a Russian historian, specialist in military history of France, candidate of historical sciences, associate professor, member of the scientific council of the Russian Military Historical Society, lecturer at St. Petersburg State University (SPbU) on suspicion of killing and dismembering a girl. He came across by accident when he was trying while intoxicated to get rid of the body part of his former student in the Moika River, with whom he studied the history of France and cohabited.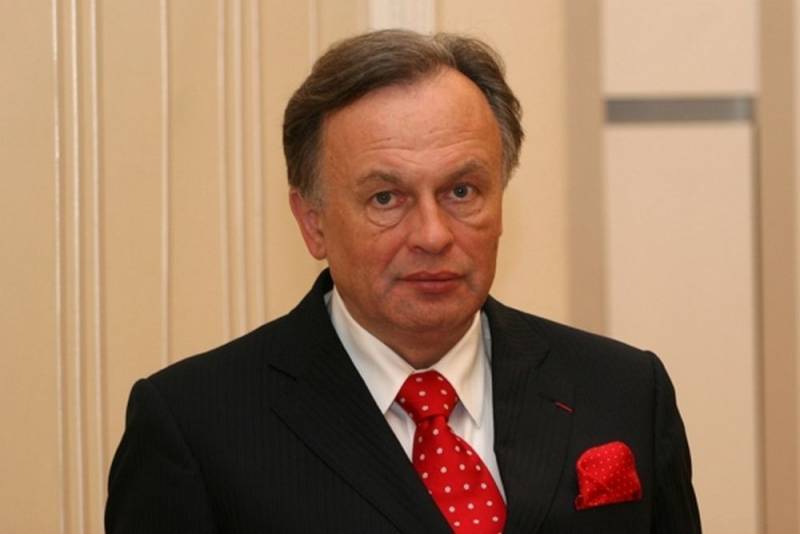 During interrogation, Sokolov confessed that on November 7, 2019 he killed 24-year-old Anastasia Yeshchenko, who came to the "northern capital" to study from the village of Starovelichkovskaya in the Krasnodar Territory, from small-caliber weapons due to jealousy during a quarrel. He shot the girl and hid her body in the apartment (house number 82 on Moika embankment) and began to plan how to get rid of the body. On November 8, 2019, Sokolov received guests, but none of them noticed anything.
Sokolov acquired a saw and decided to dismember the corpse in order to carry it in parts. Carry was not far, the river is opposite the house. In order not to lose consciousness in the process of dismembering the body, he drank a lot. He just fell into the hands of the police due to his intoxication when he stumbled and fell into the river. As a result, the police found in his backpack a murder weapon and two female hands. The dismembered corpse of the girl was discovered in Sokolov's apartment, and Sokolov himself was taken to a hospital with hypothermia.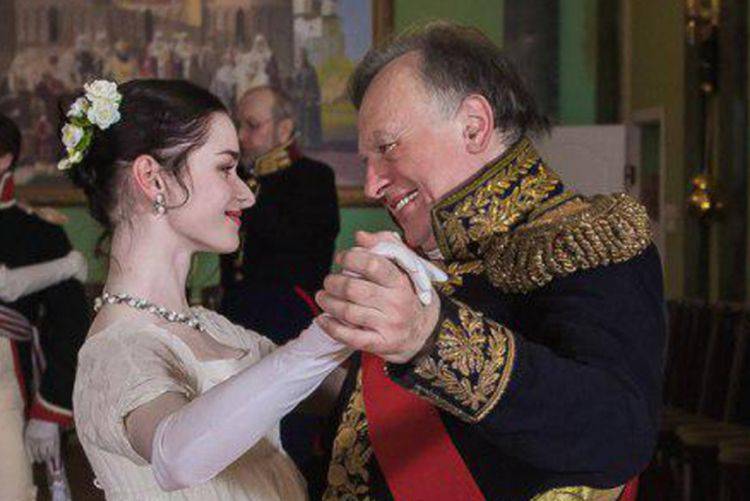 SPbU employees are in a state of shock due to information about their colleague. The Dean of the Faculty of History, St. Petersburg State University, Abdullah Daudov expressed his condolences to the relatives and friends of the murdered girl.
Sokolov is an excellent teacher, a good scientist, historian. Students loved him. He is a Knight of the Legion of Honor - the highest award of France. Sokolov is a well-deserved man. Therefore we are all in shock
- added Daudov.
It is necessary to remind SPbU employees and readers that in the spring of 2018 an official decision of the ethics commission was published on the university website regarding the beating of students at Oleg Sokolov's lecture.
Recognize that Associate Professor O. V. Sokolov, as a lecturer, violated the ethical standards of relations with students and, thereby, damaged the image of the Institute of History and St. Petersburg State University as a whole
- the message said.
Why Daudov "forgot" about this resonant incident, which happened just 1,5 years ago, we do not know.