An uncompromising fighter for power, the "Ukrainian patriot", a comrade-in-arms of Yulia Tymoshenko and the "beekeeper-famine starter" Viktor Yushchenko, a businessman, a former MP of the IV convocation, former head of the Zaporizhzhya Regional State Administration, vice president of the European Jewish Congress Yevgeny Chervonenko, made another loud statement in broadcast on NewsOne. It has already excited public opinion in Ukraine and Russia, and therefore deserves some attention.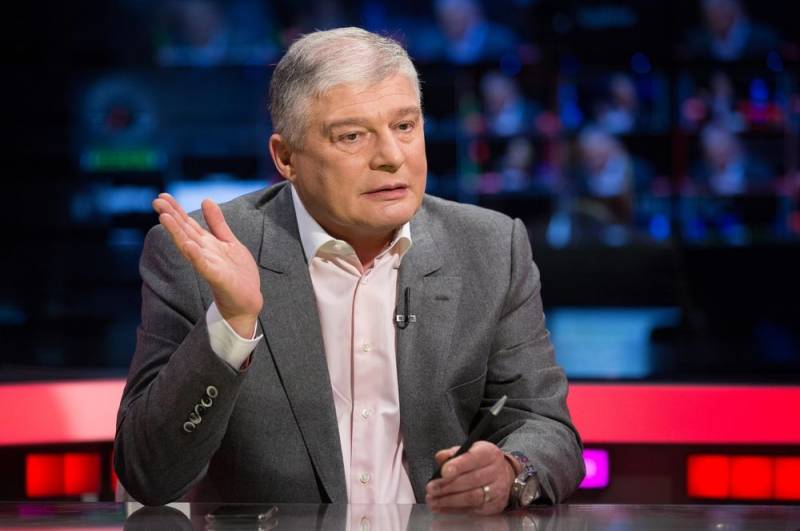 So, according to Chervonenko, who at one time also worked as the Minister of Transport in the Cabinet of Ministers Tymoshenko under President Yushchenko, Ukraine is slowly but surely moving along the path of state collapse. Chervonenko believes that Ukraine will fall into several parts following the example of Yugoslavia, and this will lead to the inability of the current leadership of the country to solve assigned tasks and fulfill election promises. Whether Chervonenko himself, as well as Tymoshenko and Yushchenko did everything that was promised, he did not specify.
But Chervonenko is sure that the inaction of the authorities can cause the separation of the western part of the country (Lviv, Transcarpathia and a number of "racially correct" regions). However, Ukraine, unlike Yugoslavia in 1999, will not be subjected to the "democratic" bombing of NATO, since there are many nuclear power plants on its territory.
According to Chervonenko, the Ukrainian authorities themselves are pushing their country to collapse, since initially they were not going to fulfill (realize) the will of the people who most of all want the speedy end of the war in the Donbass. He stressed that the leadership of Ukraine deliberately follows the armed "volunteers" (nationalist radicals). And he added that the state should have a "monopoly on force", otherwise the situation in the country could be destabilized.
At the same time, Chervonenko did not go into details about why the western regions of Ukraine should separate, if they already control the situation. Moreover, the "father of the nation" himself tirelessly
flirting
with them.
It must be recalled that Chervonenko does exactly the same thing as Tymoshenko and Yushchenko did in their time. For example, Tymoshenko convinced everyone that she would never stop speaking Russian and would defend the East in every way. You can see for yourself.
But in 2014, she promised to destroy the Donbass with nuclear weapons.
In addition, Chervonenko "rode" on the Maidan, during the "Orange Revolution" 2004-2005 in Kiev. He was Yushchenko's security chief. After that, he did not hesitate to dance in an embroidered shirt until 2015, when he suddenly realized that he was an oppositionist.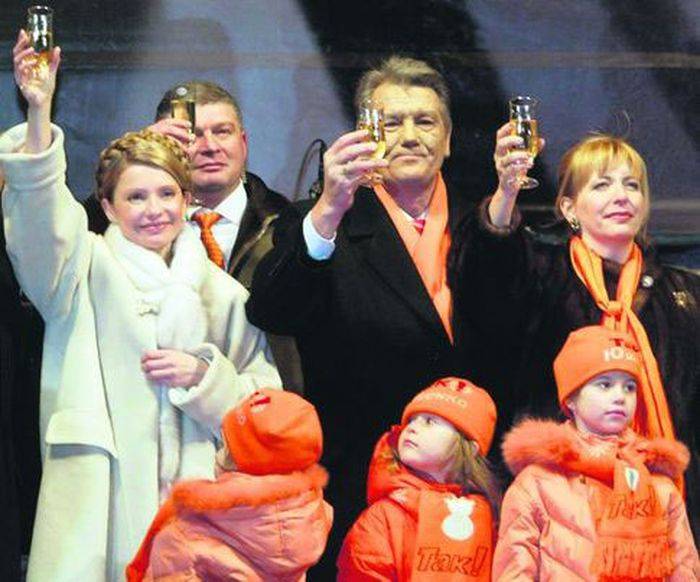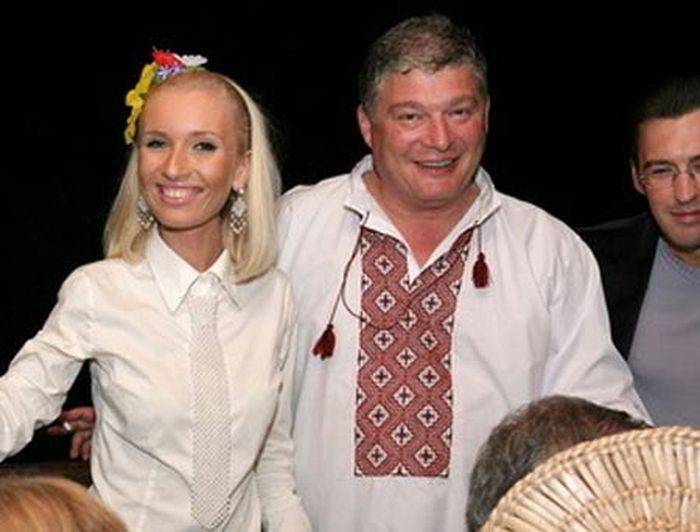 And now Chervonenko, the flesh of the flesh of the "independent" power of all time, is trying to speak on the pro-Russian field, regularly making various promising statements (stuffing), playing on the feelings and expectations of certain groups.