On October 31, 2019, an article by an experienced social activist and freelance journalist Shiho dedicated to Sakhalin appeared in the tourism section of the Japanese edition of The Asahi Shimbun. The girl was born in 1990 in Shizuoka Prefecture on the island of Honshu and is the Ambassador for Tourism of Hamamatsu.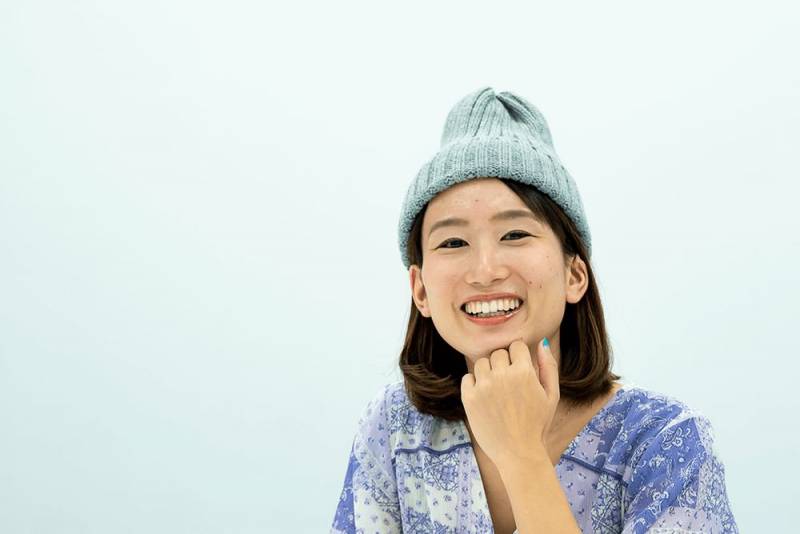 It should be noted right away that this is not an ordinary tourist. In 2014, she was nominated for a buzzword. Published a book "I want to leave before I die!". It is engaged in the production of tourism products, is associated with travel companies and advises regional and local authorities.
The Japanese woman described in detail how in October 2019 she flew to Sakhalin, supplying the material with a large number of photographs. She wrote that Sakhalin is closely connected with Japan, since Japan occupied the southern part of the island in 1905. Following the results of World War II, Japan lost this territory. She admits that there are very few Japanese on the island, in fact, "the majority of those living are Russians." She emphasized, moreover, in the first paragraph, that the Japanese government does not claim this territory.
The girl writes that Sakhalin is located in the Far East of Russia and in recent years this region has become attractive to tourists. She clarifies that thanks to the VISA cards, she was able to travel easily, and the trip went well. She ate the local cuisine, borsch, pancakes with red caviar and other dishes. There are dishes and Japanese cuisine. The Japanese woman explains that Sakhalin and Japan have cultural ties. Although she was surprised at the lack of signage in Japanese.
When you arrive, there are only Russians around. I thought that there would be signs in Japanese, but it turned out that all the inscriptions in Russian
- stated the traveler.
Perhaps after the trip of this girl, there will be much more Japanese tourists on Sakhalin. Then it will make sense for local residents to think about signs in two, and if necessary, in three languages.