Acting to please the United States, the Polish authorities continue to systematically impede the implementation of the Nord Stream-2 project, using punitive measures against European companies related to the construction of the gas pipeline.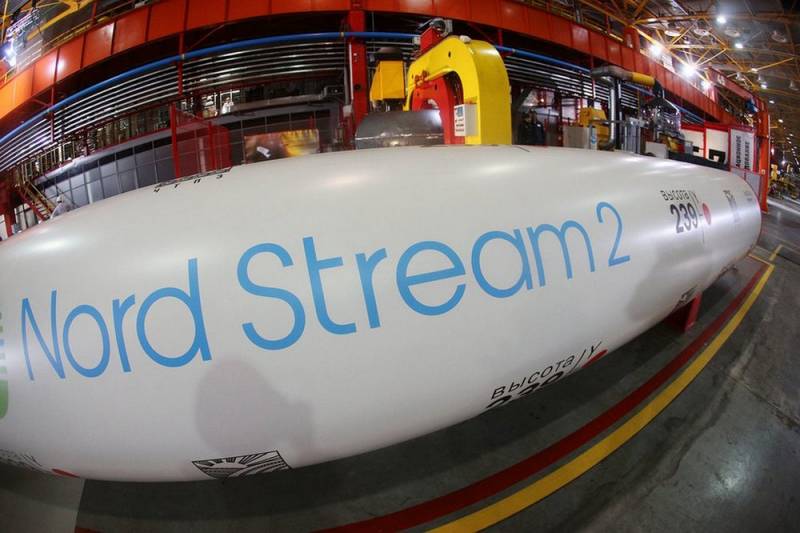 According to a Bloomberg news agency referring to the press conference of the Polish antitrust regulator UOKiK, the French company Engie Energy was fined 172 million zlotys ($ 44 million) for refusing to cooperate in the case against Nord Stream-2.
As follows from the materials of the press conference, the reason for the imposition of a fine on one of the largest energy companies in Europe was the constant and unreasonable refusal of the French to send the documents requested by the Polish regulator.
It is currently unknown whether the French company is the only victim of UOKiK arbitrariness, or whether fines will be imposed on a number of other European companies involved in the construction of Nord Stream-2.
Recall that the Polish antitrust regulator in May 2019 brought charges against Gazprom and a number of its European partners (OMV, Wintershall, Shell, Uniper and Engie).
According to UOKiK, the above companies violated the antitrust laws of Poland by acting as investors in the construction of Nord Stream-2.
However, it's not a secret for anyone where the legs of such accusations grow: it's enough to read the pathos of the Polish authorities about the super-beneficial price at which the United States supposedly will supply LNG to Poland.