The President of France, whom the Western media repeatedly accused of excessive sympathy for Moscow, continues to justify the need for a "partnership project" between Europe and Russia.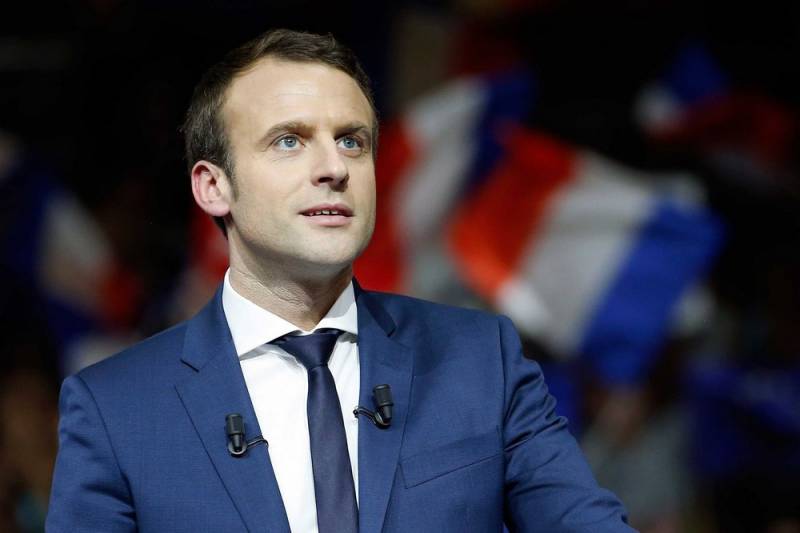 In an interview with the British edition of The Economist, Emmanuel Macron said that Russia has three strategic models for further development.
According to the French president, the development model that Russia currently adheres to is unstable due to the fact that the accelerated pace of rearmament, demographic and
economic
Problems.
As one of the options, he called the reconstruction of Russia as a superpower, but noted that, given the above problems and conservative
political
models of the country, it will be extremely difficult to do this.
Regarding the Eurasian model, which the French leader sees as another possible option for Russia, Emmanuel Macron believes that the presence of such a giant in the region as China makes this model unbalanced.
The third, and most realistic option, he believes is "restoring a balanced policy with Europe." Moreover, Macron insists that in the long run, the development of Russia "can be nothing but a partnership project with Europe."
Amid growing contradictions between Europe and the United States, as well as rapprochement between Russia and China, the French leader's concern about the "partnership project" of Europe with Russia is not surprising.
The whole question is how quickly is Europe ready to change its attitude towards Russia and how far it is ready to go in this?