If for the remaining time until the end of the current Russian gas transit agreement, Ukrainian Naftogaz does not die of appetite and does not return to reality, then Ukraine and its citizens will have an extremely unpleasant prospect of remaining in the winter without heat.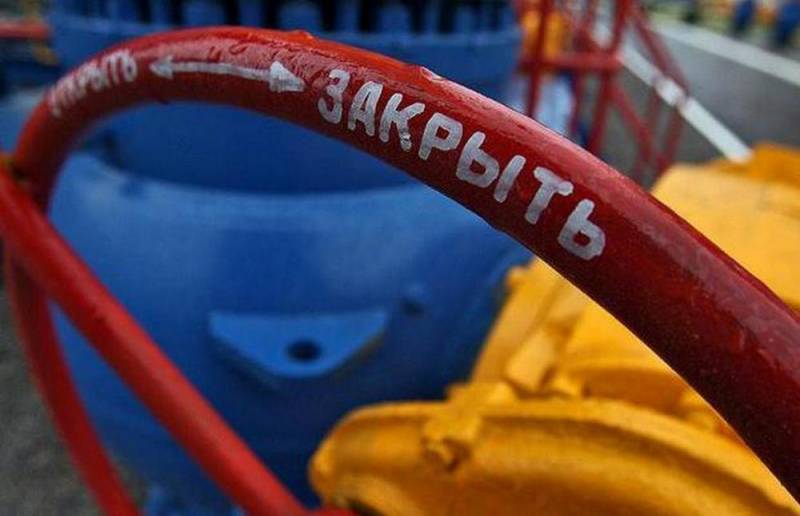 Former Verkhovna Rada deputy Oleksiy Zhuravko, based on his own observation of the situation in the relationship between Naftogaz and Gazprom, said on his Facebook page that if gas transit ceases, the energy balance of Ukraine will be impossible to maintain and the country will collapse .
According to him, the lack of gas in the Ukrainian gas transportation system will lead to higher energy prices, rolling blackouts, overloading electric networks and a minimum gas pressure in apartments and houses that will not allow heating water.
Aleksey Zhuravko notes that already now the debt of the population for consumed gas has reached catastrophic proportions and will only continue to grow.
In his opinion, such a situation will inevitably lead to cold riots and Maidan throughout Ukraine.
One may not agree with such apocalyptic forecasts of the former Ukrainian people's deputy, but it is obvious that if Naftogaz continues to persist, it will not be its "tops" - Kobolev and Vitrenko who receive millions of dollars in premiums, but millions of ordinary Ukrainians.