The era of quantum computers is getting closer. And today an unspoken race for leadership in this industry has already begun. "Ahead of the planet", the American corporation Google, whose 53-qubit device made a breakthrough, managing to achieve
quantum superiority
.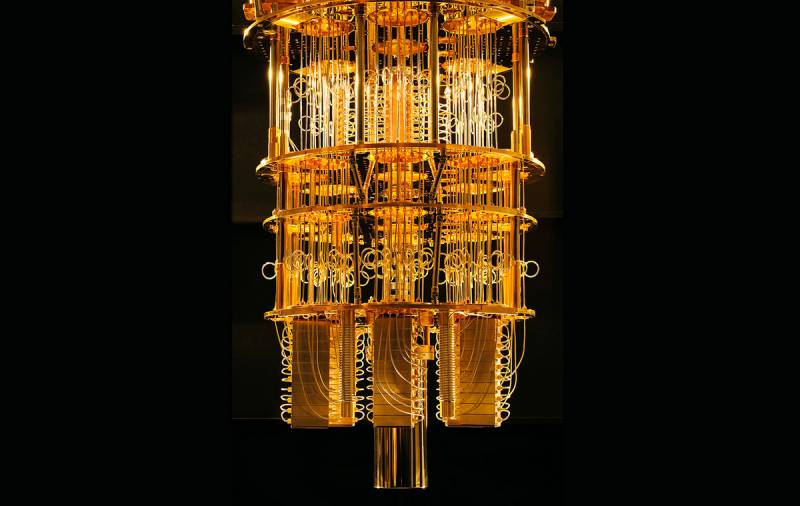 Our country has so far managed to create a 2-qubit quantum computer, which is based on innovative
technology
the use of superconductors. However, by 2024, the Rosatom Corporation plans to bring Russia to a leading position in the industry.
The thing is that today, specialists from the United States and Europe are developing devices whose configuration includes 50-70 qubits. The new project of Rosatom involves the creation of an apparatus for 50-100 qubits.
The corporation emphasizes that the production of quantum processors for future computers will start from scratch. At the same time, some components can be purchased abroad.
Presumably, the cost of the entire project will cost 24 billion rubles, 13,3 of which will be allocated from the budget. The remaining 10 billion is invested by the state corporation together with companies that will take part in the development.
It is also reported that in addition to creating a quantum computer, the Rosatom project involves the development of a cloud platform with remote access.