The GLONASS domestic navigation system is going through hard times. Most satellites have a warranty period. As a result of which, recently, often malfunctions in the operation of devices and the need to bring the latter to maintenance have begun to arise.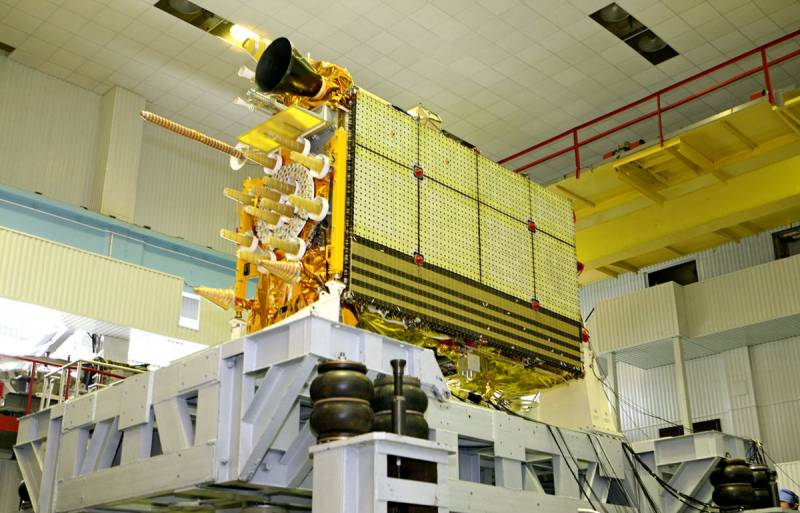 A comprehensive update of the orbital constellation, which will be replenished with five new satellites next year, will help correct this situation. This was reported by the agency the day before.
RIA News
referring to a source in the space rocket industry.
It is worth recalling that now out of the 27 devices that are part of the GLONASS system, 23 perform their functions. Of the remaining four, two are temporarily put out for maintenance, and two more are in orbital reserve.
According to the voiced information, in 2020 the group will be replenished with the last two satellites from the "M" series, two more from the "K" series and one from the "K2" series. The spacecraft will be launched into orbit from the Plesetsk cosmodrome through the Soyuz-2 carrier.
We previously reported that the Russian GLONASS could become the first navigation system in the world that will provide a signal with
guarantee accuracy
. Now the accuracy of determining the coordinates is about 9 meters. However, after the replenishment of the orbital group planned for next year, this indicator should improve significantly.