German
policy
traditionally exhibit rare ingenuity and unanimity in matters relating to the protection of investments made by companies from Germany.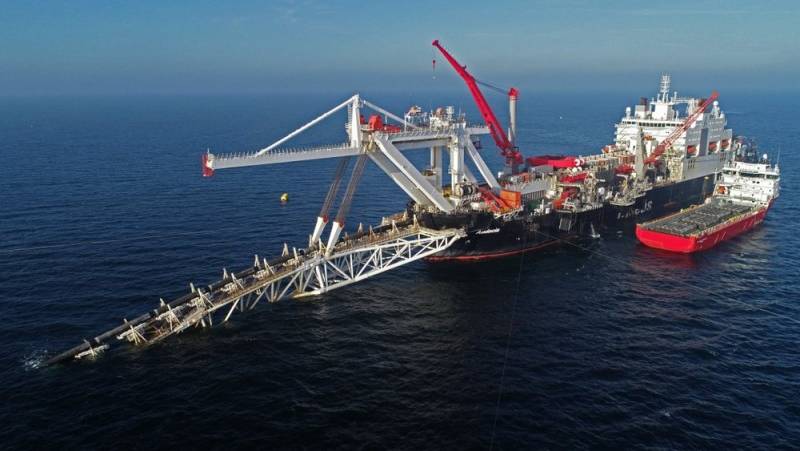 The Nord Stream-2 gas pipeline project was not an exception, in which German companies invested a rather impressive amount of 2 billion euros.
According to the German daily Bild, the ruling coalition has introduced a bill to the Bundestag, which will offset the effect of the EU Gas Directive, amended this year, that is, it will remove the restrictions on the gas pipeline imposed by this directive.
Such a step will protect the investments of German investors.
The essence of the bill is that according to changes in the Gas Directive, restrictions are imposed on projects completed after May 23, 2019, and German parliamentarians are going to tie to this deadline not the completion of construction, but the investment that was made in the project before May 2019 of the year.
Despite the fact that the vote on this bill, scheduled for this week, has not yet taken place, it is easy to assume that it will be adopted.
It should be noted that after Denmark gave permission to lay pipes in its waters, the adoption of this bill will be another click on the nose, which will receive the leadership of the Ukrainian Naftogaz, which, as we
wrote
earlier, it increased the amount of claims against Gazprom to an absolutely fantastic figure.