The management of the Ukrainian company Naftogaz was deeply mistaken in deciding that it had found a dimensionless feeding trough in the form of the Russian Gazprom, which, at the first request of Kiev, would pay billions of dollars.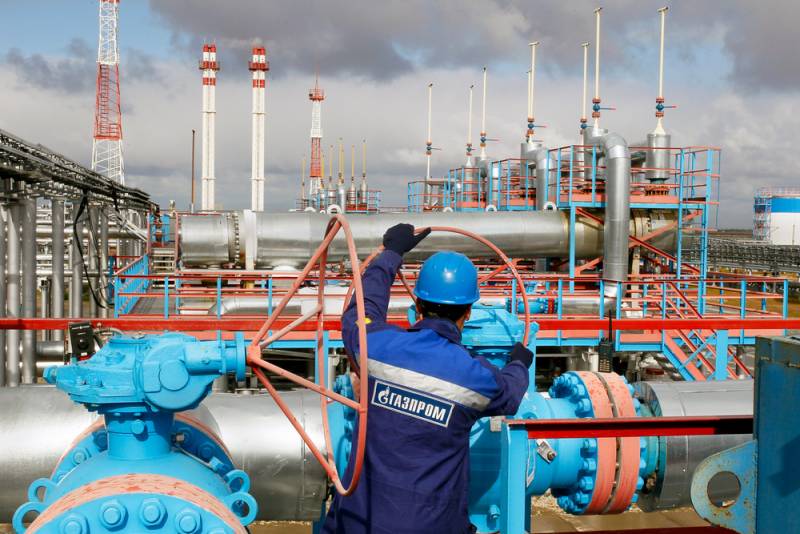 The head of Naftogaz Andrey Kobolev did not have time to post his Facebook
fantasy
regarding the fact that Gazprom owes Ukraine $ 22 billion, as the Russian company said that signing a new contract for the transit of Russian gas is possible only in the event of mutual cancellation of claims.
The press service of Gazprom noted that this issue was discussed by the head of the company Alexey Miller with the German government representative for gas transit through Ukraine Georg Graf Waldersee and is a fundamentally important issue that needs to be resolved before the conclusion of a new transit agreement.
In particular, the message said that the waiver of mutual claims concerns not only cases pending in international arbitration, but also the decision of the Antimonopoly Committee of Ukraine to impose a fine on Gazprom of seven billion dollars, which Kobolev mentioned in his entry .
Thus, Gazprom outlined its negotiating position, which is unlikely to change. And about how justified were the ambitions of the leadership of the Ukrainian Naftogaz, we will find out in the near future.