Ramil Shamsutdinov, who killed eight of his colleagues, said that prompted him to commit such a heinous crime.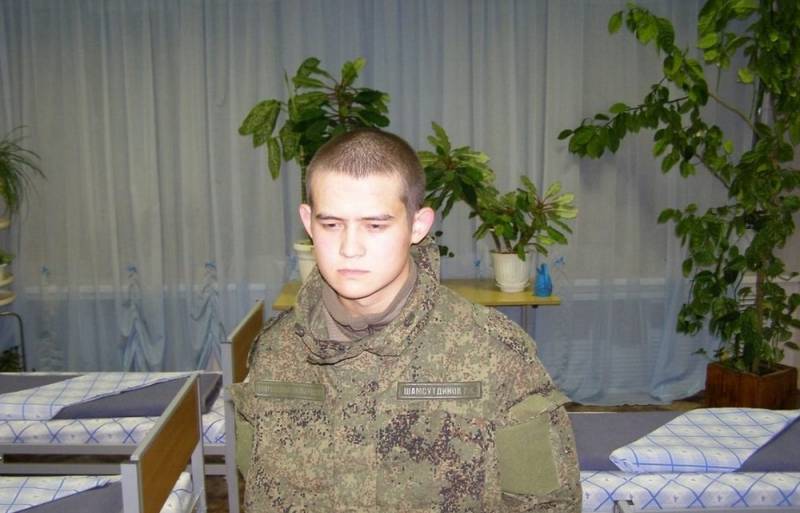 According to him, the cause of his act was hazing and bullying by colleagues, to which he was subjected all the time of his service.
The soldier claims that on the day of the tragedy, the lieutenant threatened him with rape, which, at the end of the guard, the other soldiers of the unit supposedly had to arrange.
According to Shamsutdinov, in the military unit they began to mock him right after arrival - they took away his phone and money, and he could not complain to anyone, since all this was done with the knowledge of the officers.
Check whether the statements of the conscript are true, will be the competent authorities. However, his words that he was threatened with rape by an officer, as well as the statement that he felt sorry for two of the killed, cast doubt on the sincerity of the speaker.
The Chita garrison military court arrested Ramil Shamsutdinov for two months and placed him in a pre-trial detention center. The father of the soldier expects the court to show leniency and in the sentence will limit himself to fifteen years in prison.
Recall that a Ramil Shamsutdinov, a native of the Tyumen village of Vagay, on October 25, 2019, after the guard, shot and killed 8 servicemen in military unit 54160 in the village of Gorny, Chita district.