Despite the rapidly approaching expiration date of the transit agreement and the threat of turning the Ukrainian gas transportation system into a pile of unnecessary scrap metal, the Naftogaz management can not put up a price for itself.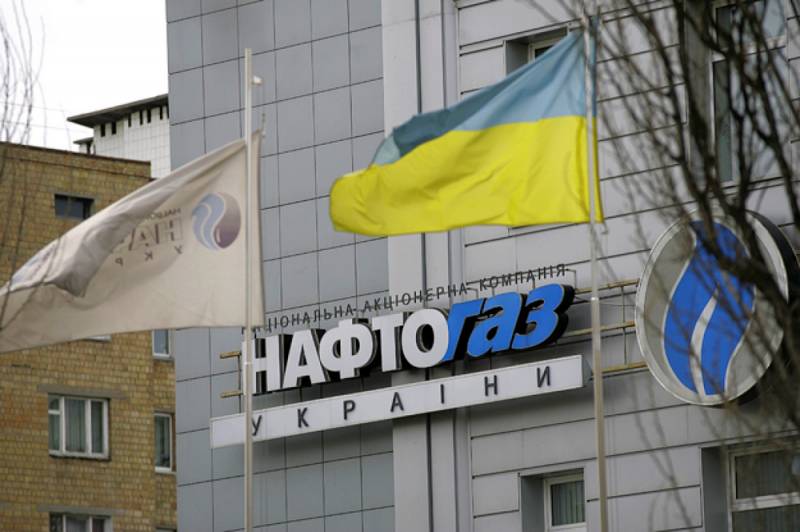 Sometimes it seems that the top management of the Ukrainian company runs a tacit competition, who will present Russia claims for a big one.
The head of Naftogaz Andrei Kobolev on his Facebook page stated that according to Kiev's calculations, Gazprom should reimburse Ukraine $ 22 billion, and in order to nullify these claims, the Russian company must take "reciprocal steps".
According to him, this amount consists of 3 billion dollars, which Gazprom must pay according to the Stockholm decision, 12 billion lawsuit and a fine of the Antimonopoly Committee of Ukraine of 7 billion dollars.
Yesterday, November 5, another Naftogaz top manager, Yuri Vitrenko, said that if Russia prolongs gas transit from 2020 and leaves the Ukrainian side at the same level, Kiev will reduce its claims from $ 12 to $ 2 billion.
As we can see, the appetite of the leadership of the Ukrainian company almost doubled in a day.
How Gazprom is going to solve this problem is not yet clear, but it is obvious that once you bend under Kiev ransomware, you won't stop them: the number of claims and their amount will only increase.