In the light of the trade wars that the US administration is now unleashing around the world, and the sanctions generously distributed by it, the US European partners in NATO have felt the threat to the sovereignty of payments in Europe.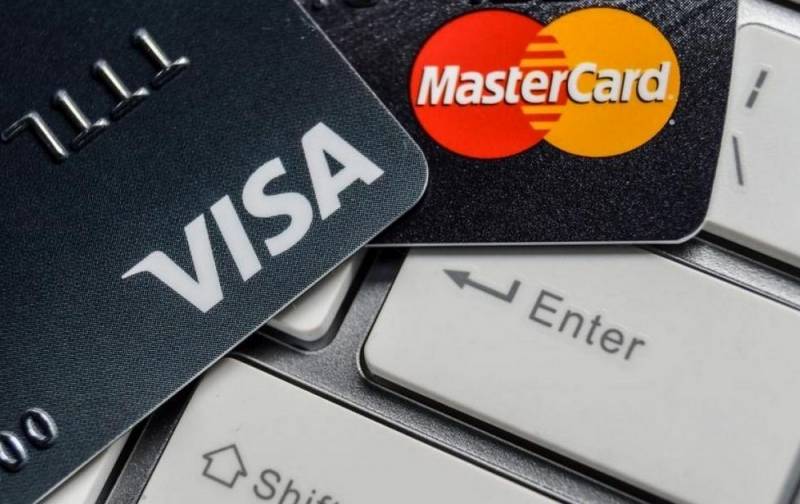 According to the French AFP agency, citing its own source in the banking sector, twenty EU banks are participating in the creation of a single European payment system, which could become an alternative to the American Visa, Master Card and others.
At the same time, the interlocutor clarified that the idea that arose in 2017 and is known as the PEPSI (Pan-European Payment System Initiative) was not originally determined
technical
,
political
motives.
As follows from the message, the agency could not find official confirmation by banks of this information, which in itself is not surprising: such decisions and their implementation require silence and confidentiality.
However, AFP notes that similar messages came from other sources. In particular, one of them claims that most French banks and the German Deutsche Bank are taking part in the development of the new payment system.
The agency also refers to the representative of the French BNP Paribas Carlo Bovero, who admitted that an active discussion of such an initiative is being conducted among European banking institutions.