American publications have the amazing ability to find the "Russian footprint" in any region of the planet, based on some completely fantastic data.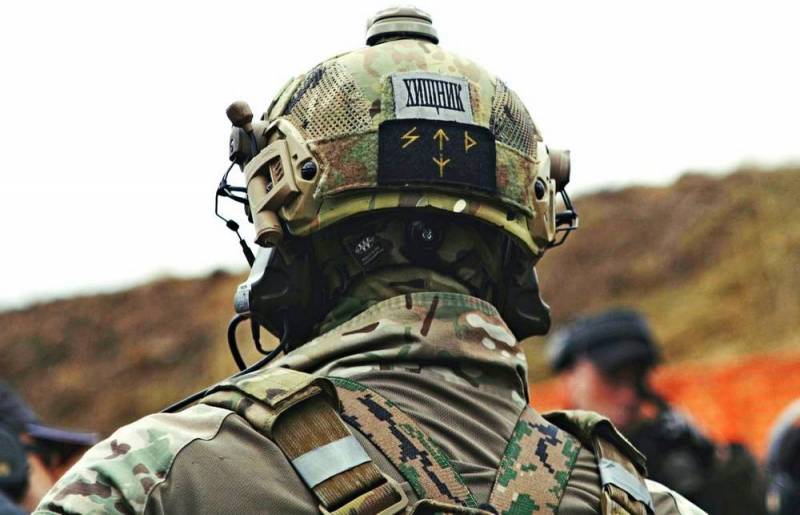 For example, The New York Times announced that over the past month and a half about two hundred "Russian mercenaries" have arrived in Libya, among which there are snipers.
The publication refers to some senior Libyan officials and Western diplomats in Libya.
In turn, the above refer to the words of local doctors who said that some of the victims of the armed clashes were found to have wounds similar to those received by fighters of the Armed Forces in the Donbass.
Not surprisingly, as a result, the message of the American edition came down to the fact that this was the work of the snipers of the Russian private military company (PMC) Wagner, which everyone heard about, but nobody really saw.
Strange, but neither the "sources" nor the editorial office explain what Libyan doctors have to do with the conflict in the Donbass, and how do the wounds received in eastern Ukraine differ from the wounds received elsewhere?
Summarizing, we can say that in this case, the editors of The New York Times were least interested in objectivity: the main purpose of the publication was to carry out an information throw without regard to how stupid it was.
Previously we
wrote
about a similar stuffing carried out by the online edition of Carta de Mocambique, the authors of which reported that five mercenaries of the Wagner PMC were allegedly beheaded in Mozambique.