In Egypt, a holiday. This month, Russia resumes flights with one of the most popular tourist countries. This will increase the load of Egyptian hotels by 20%.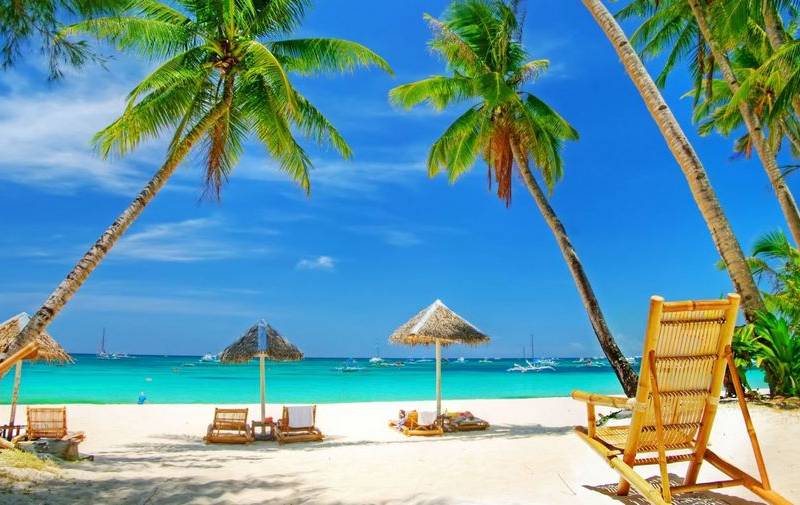 However, the Egyptians decided to celebrate this holiday in a peculiar way. Before the arrival of the first vacationers from Russia, hotel owners raised prices by an average of 10%. A night in a four-star hotel will cost at least $ 38 per person.
However, Egypt should not rely on millions of "Russo tourists", because flights are allowed only to the capital of the country - Cairo. From there, you will have to get to Sharm el-Sheikh or Hurghada on your own, and few will be satisfied with the prospect of dragging through the Sinai desert.
The ban on flights to Egypt came into force in 2015, when a Russian airline's plane was blown up in the sky over Sinai. Other countries then made similar decisions, including the UK, Germany and the Netherlands. In this regard, the tourist flow to this Arab country collapsed by more than 60%. However, over the past two years, Egyptian hoteliers have been able to partially reorient to other countries.