The Poles' tendency to reassess their place in the world "ranking" has repeatedly become the reason for the division of the country in the past, but it seems that it has not taught anything.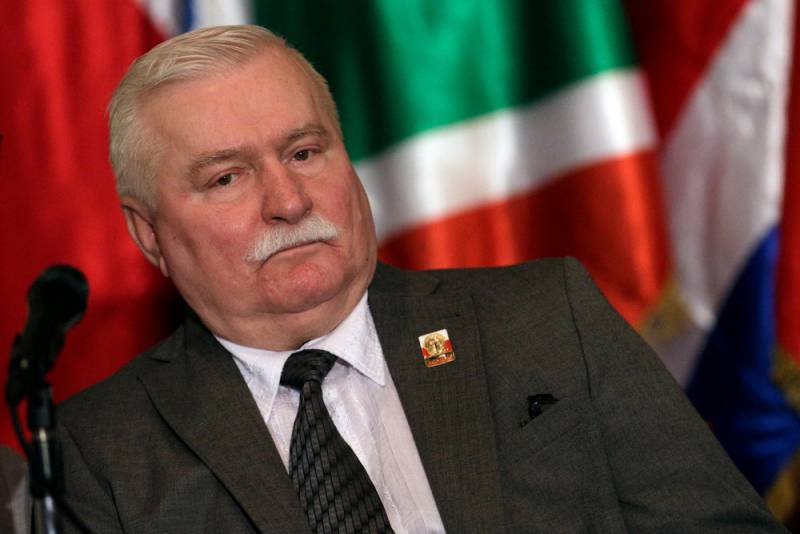 During an interview with the French edition of Liberation, former Polish President Lech Walesa said that the fall of the Berlin Wall and the collapse of the USSR were possible only because "the Poles knocked out several teeth to the Soviet bear."
The edition quotes the words of Valencia:
When this bear could no longer bite, then other nations began to go about their business.
Further, having spent the entire conscious life complementary to the US State Department, Valence, as they say, suffered. According to him, other nations followed Poland and "managed to stir Europe."
In his opinion, now countries have reached the limits of their development, and a new one needs to be invented.
economic
system and transform structures like NATO and the UN, and improve democracy.
Shortly before the collapse of the Soviet Union, the author had the opportunity to serve in the Northern Group of Forces, which was stationed in Poland. According to his direct observations, all that was enough for the "Polish resistance" was to write nasty things about the USSR on the fences along the railway and do minor dirty tricks, such as the refusal of Polish bakers to supply bread to the part of the Soviet Army.