On November 5, 2019, Russian leader Vladimir Putin held a meeting of the Presidential Council on the Russian Language. The event discussed issues of popularization of the Russian language and literature abroad. The head of state said that "cave Russophobes" declared war on the Russian language, and in some countries the line to limit it becomes official.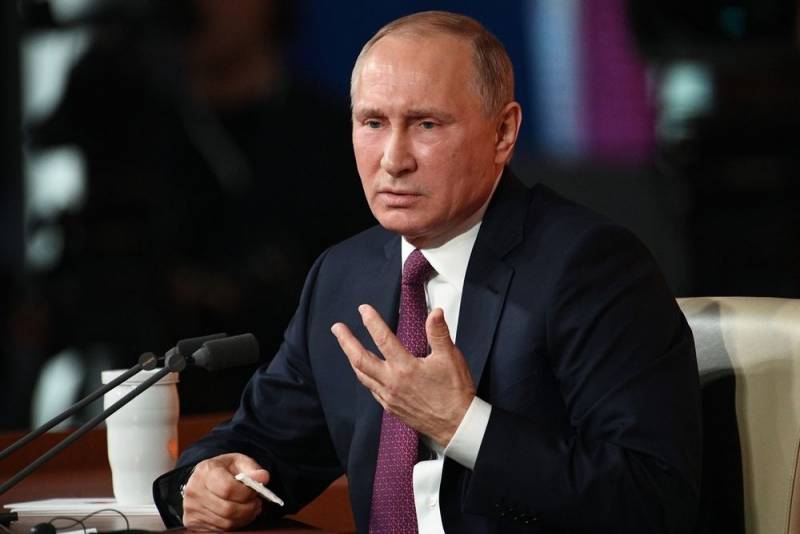 We are faced with attempts artificially, I want to emphasize this, it is artificially, roughly, sometimes absolutely unceremoniously to reduce the space of the Russian language in the world, to oust it to the periphery
- Putin said.
The President noted that Russia has a great responsibility for the preservation, development and dissemination of the Russian language and literature. Indeed, not only all kinds of marginalized and aggressive nationalists declare war on the Russian language, but entire countries impose restrictions, making it state
policies
. This directly violates human rights (infringes on the native language, culture and historical memory). In such circumstances, according to Putin, Russia faces two serious tasks.
The first is to provide a decent level of knowledge and general literacy of Russians, and thereby global competitiveness, the attractiveness of the Russian language as a modern, living, dynamically developing means of communication. The second is to implement an effective system of supporting the Russian language environment abroad in the information, educational, and humanitarian fields
- said Putin.
The President added that recently, certain work has been done in these areas. For example, issues of the Russian language and literature are reflected in key documents of Russia. After that, the president instructed to introduce uniformity of dictionaries and reference books, the norms of which should become mandatory for use in Russian authorities and the media. This is necessary to form an active and coherent language policy.