On November 3, 2019, the indifferent Ukrainian social activist Yegor Kletsov from Nikolaev, entered into the database of the Nazi site Mirotvorets in January 2015, posted on his Facebook photo from the Ukrzaliznytsia car. In the photo - large mushrooms (oyster mushrooms) sprouted and comfortably placed on the train "Zaporozhye - Berdyansk".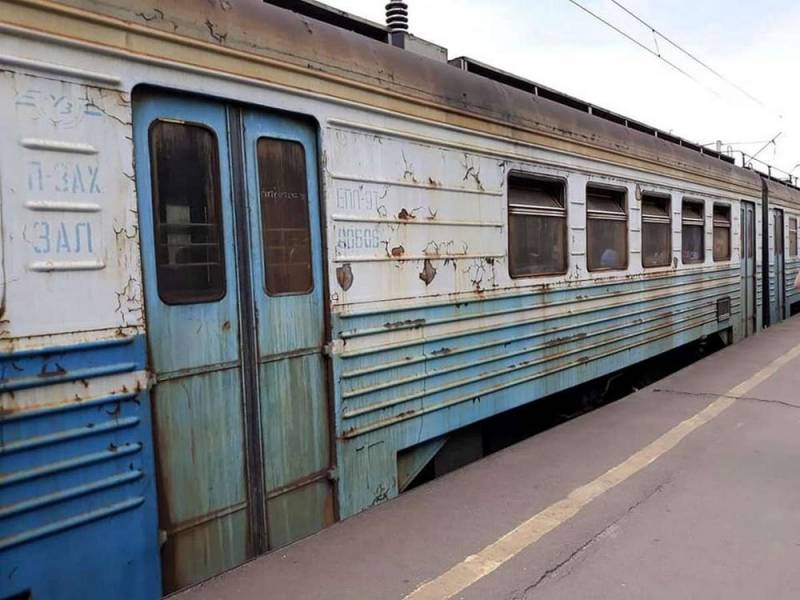 XXI Century. Ukrzaliznytsya. Train Zaporozhye-Berdyansk. Mushroom picker
- wrote Kletsov
Polyurethane foam does not bother anyone
- added Kletsov.
It should be noted that the photo clearly shows how 13 large mushrooms grew from the inner lining of the car, the gap in which was covered with beautiful mounting foam. The snapshot quickly spread across social networks, and users began to sneer with excitement on this subject. Ukrzaliznytsia has not yet commented on this, but earlier, on similar occasions, the company regularly reported that such photos were specially taken in Russia, and then with their help they discredit Ukraine.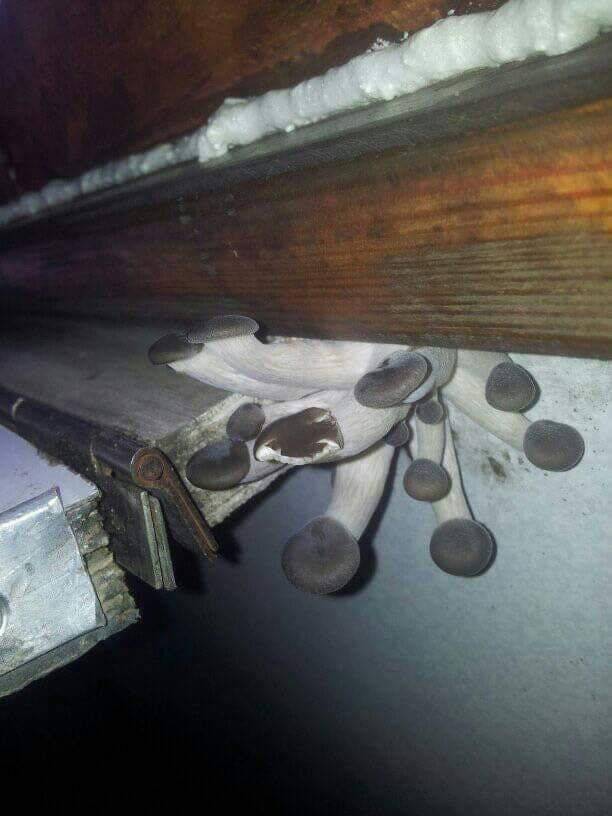 Hyperlup Zaporozhye - Berdyansk is not only a modern technological mode of transport, but also a farm for the cultivation of environmentally friendly mushrooms
- wrote on Twitter the user Voice of Mordor.
And they say that this year there are no mushrooms
- joked Olga Iovich.
You go like this: "Oh, mushroom soup at the same time in a mug with an iron cup holder you can cook
- clarified Antonina Pavlyuk.
Great oyster mushrooms, you need to let it grow only
- suggested Maxim Sim.
No wonder tickets are getting more expensive
- noted Irina Rudenko.
I read comments. Everyone is joking. But it's not funny that our people are not so respected. If a person bought a ticket for such a train, he can and should demand money back. They will change cars only when they realize that they will no longer be able to make money
- wrote Eva Mirgorodskaya.
In turn, the leading engineer of the Department of Mycology and Algology of Moscow State University Maxim Dyakov believes that the presence of the above oyster mushrooms indicates serious dampness and the presence of mold in this car. Oyster mushrooms - "eat wood", especially wet and not varnished.