Russian Prime Minister Dmitry Medvedev commented on the words of the President of Belarus Alexander Lukashenko, said on October 28 during a report by the leaders of the republic's power bloc.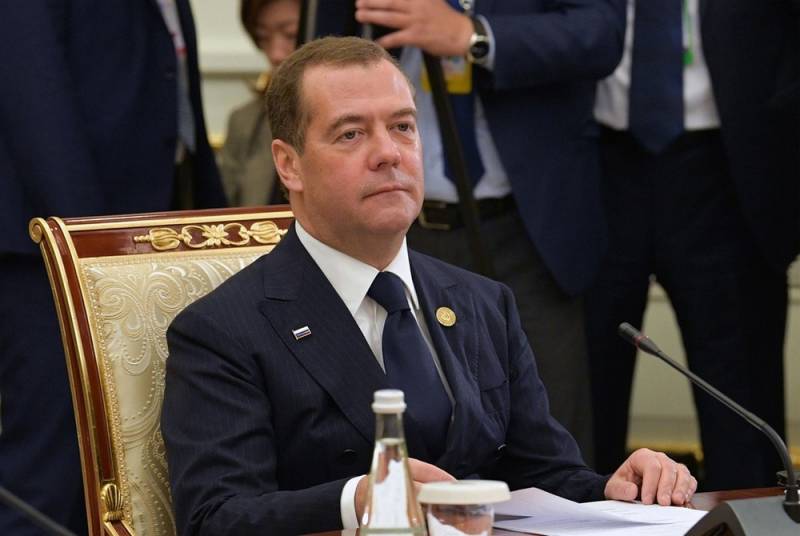 After the military's report on the transfer of the American military contingent to exercises in neighboring Lithuania and their suggestions on how to respond to US actions, the head of Belarus said:
We have already fought. I have already mentioned. We fought, in foreign wars we always lost more than anyone, in these wars - starting with Napoleon, our
the economy
, my people, and I emphasize once again: these were not our wars.
Dmitry Medvedev is convinced that one cannot cast any shadow on the feat of the ancestors who defended their land in 1812, during the First World War, and in World War II, regardless of where they lived - in Russia or Belarus .
He emphasized that this cannot be called participation in other people's wars, and therefore the words of the President of Belarus sound very strange to him.
The Prime Minister also noted that it is important to talk about this on the Day of National Unity, which is dedicated to the liberation from the intervention of 1612, as a result of which Russia "remained as a single, large and strong country."