For a long time Russia has not been consistent with the image of a technically backward country, which Western media have systematically imposed on it from time immemorial.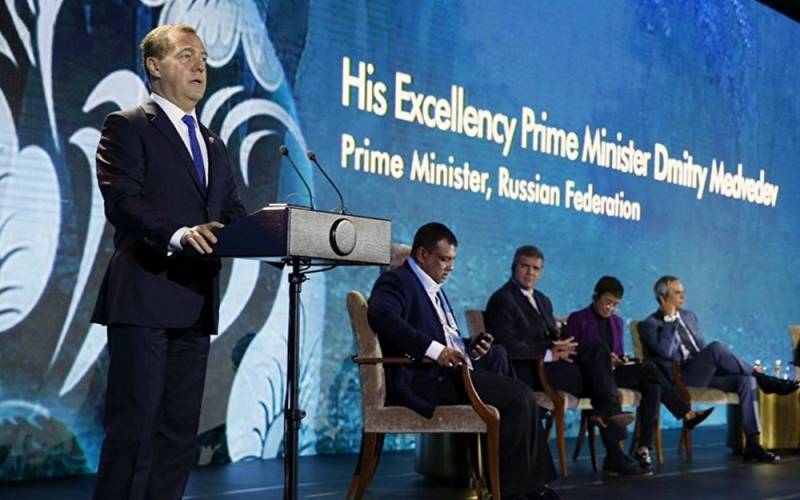 Speaking at the Business Investment Summit of the Association of Southeast Asian Nations (ASEAN), Russian Prime Minister Dmitry Medvedev said that Russia is among the five world leaders in terms of the number of users of mobile communications, and the cost of unlimited Internet in the country is much cheaper than in countries that are considered the most developed.
The prime minister confirmed his statement with data according to which unlimited traffic in Russia is 9 times cheaper than Japanese, 14 - cheaper than American, and 17 times cheaper than North Korean. It is reported
TASS
.
He also listed other achievements of Russia in the field of mobile communications. So, according to him, over 85% of the population of our country take advantage of the various opportunities provided by the mobile Internet, and approximately 70% of adult Russians do it daily.
The head of government is convinced that public administration should come
Technology
based on numbers, but adhering to all requirements related to cybersecurity.
According to Dmitry Medvedev, it is worth adding that after the Chinese company Huawei received the go-ahead for the introduction of 5G technologies in Russia, the gap between our country and the West in the use of new communication technologies will increase even more.