The situation in the north-east of Syria continues to remain tense, where the interests of many parties involved in the conflict on the territory of the republic have clashed.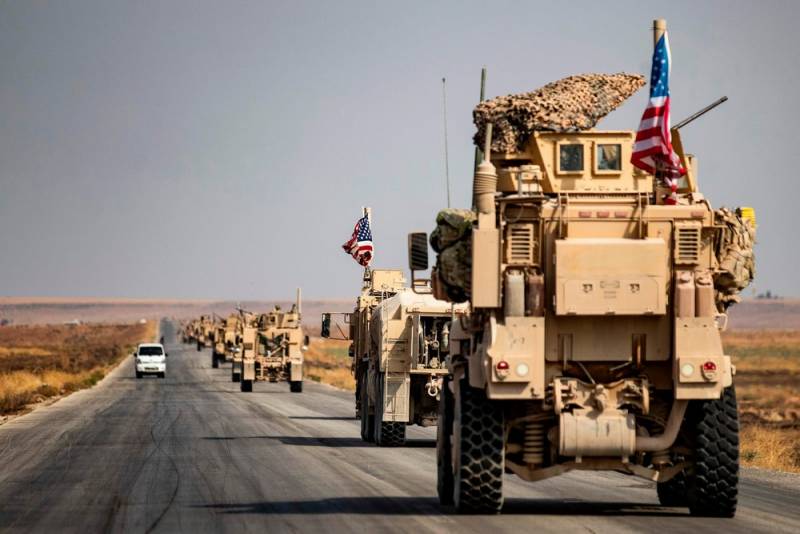 At a briefing, the head of the Center for the Reconciliation of the warring parties, Major General Yuri Borenkov spoke about the information received from the United States, according to which, a convoy of American soldiers came under fire from militants supported by Turkey. This is reported
RIA News"
.
As follows from the message, the shelling occurred on the M4 highway near the village of Tell-Tamer during the passage of the column towards the Iraqi border. Luckily, American soldiers and combat
technique
not hurt.
It is too early to talk about stabilizing the situation in the provinces of Latakia, Idlib, Hama and Aleppo, where according to the Russian military, in just 31 hours the militants violated the ceasefire and fired on a number of settlements.
Meanwhile, Russia continues to fulfill its obligations: the military police of the Ministry of Defense of the Russian Federation patrols the routes agreed with the Turkish side in the Syrian border provinces of Aleppo and Al-Hasaka. Currently, from Ankara there are no complaints about the work of the Russian military police.