Recently we
Reported
as "serious arguments" were found in Kiev for negotiations with Moscow on further transit of Russian gas through Ukrainian territory. And now, it became known that NAK Naftogaz Ukrainy filed another lawsuit against Gazprom in the Stockholm arbitration.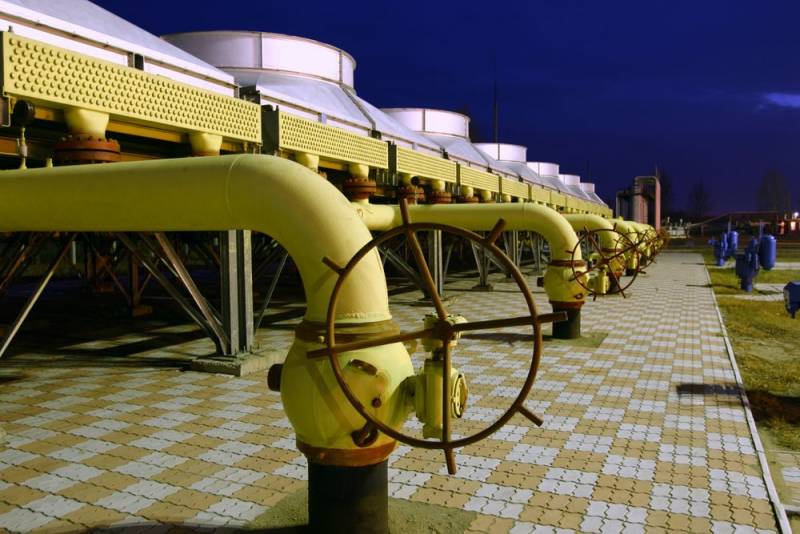 It should be noted that the next unreasonable demands of the Ukrainian "patriots" concern a gas transit contract (compensation for possible losses from the termination of gas transit to Europe). The "workers" did not begin to trifle. Their lawsuits "Wishlist" are about $ 12 billion.
We remind you that relatively recently, the executive director of Naftogaz of Ukraine Yury Vitrenko, the son of the famous Ukrainian "progressive socialist" Natalya Vitrenko, announced on Facebook the beginning of another lawsuit with the Russians on November 1, 2019. He solemnly stated that only the main text of the statement exceeds 500 pages.
Three reports of international experts, which were specially developed for this, are attached to it. Also included are witness testimonies and a bunch of other applications
- added Vitrenko.
For clarity, it should be clarified that the next "body movements" of Kiev began after the Gazprom leadership, officially supported by Moscow, proposed that Ukraine resolve all legal disputes before concluding a new transit agreement. The current 10-year agreement on the transit of Russian gas through Ukraine expires on December 31, 2019.