Recently we
informed
as the President of Serbia, Alexander Vucic, said that his country would like to have Russian S-400 Triumph long-range and medium-range anti-aircraft missile systems (SAMs) in service, but, unfortunately, it cannot afford it yet. And so, on November 1, 2019, it became known that a group of Serbian officers had already been trained in Russia to operate the S-400, and the Serbian authorities were studying the possibility of acquiring these air defense systems with a long-term loan.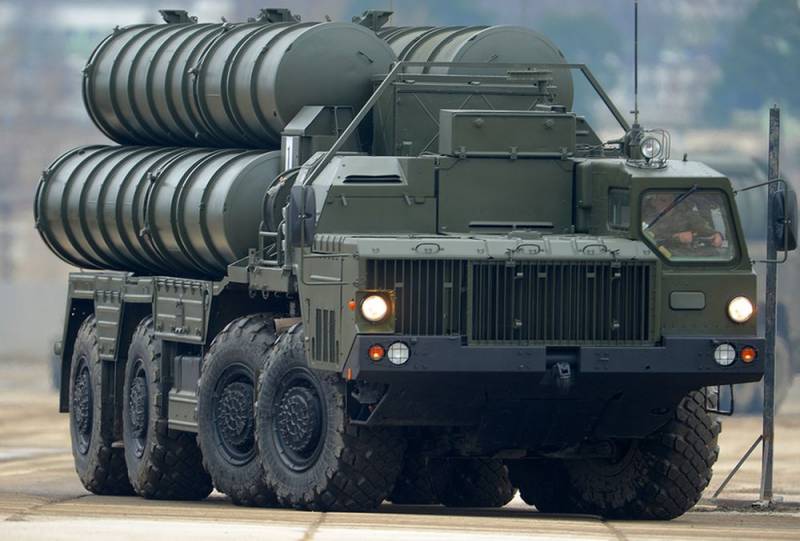 This is reported by the popular in Serbia daily newspaper "Evening
news
"(" Večernje novosti "), referring to its sources. The newspaper is owned by Novosti AD, partly controlled by the government.
Military and
political
the leadership of Serbia was impressed by the effectiveness of the S-400 system, and it is possible that in the coming months negotiations will be held with Moscow on the possibility of acquiring this air defense system on credit for a long period
- stated in the material.
It is clarified that during the past joint air defense exercises, 14 Serbian aircraft portrayed the enemy (conditional). It is noted that all of them were successfully shot down (conditionally), in just three minutes. At the same time, S-400 required 26 missiles for this.
It should be recalled that the Russian-Serbian air defense exercises "Slavic shield - 2019" were carried out for the first time. They consisted of two stages. The first is in September 2019 at the Center for Combat Training and Combat Application of the Russian Aerospace Forces in the Astrakhan Region. The second stage was already in Serbia. In the course of the exercises, the interaction of the air defense units of the Russian air forces and the air defense and air force units of Serbia was worked out.