Recently we detail
Reported
as the Ukrainian political strategist and business consultant Taras Zagorodni said that Ukraine needs to create medium-range missiles in order to be able to hit Russian nuclear power plants (NPPs) with them. Such an outrageous statement from Kiev could not go unnoticed in Moscow. Senator Franz Klintsevich (from the Smolensk region), a member of the Defense and Security Committee of the Federation Council of Russia, commented on the words of the Ukrainian "expert-patriot".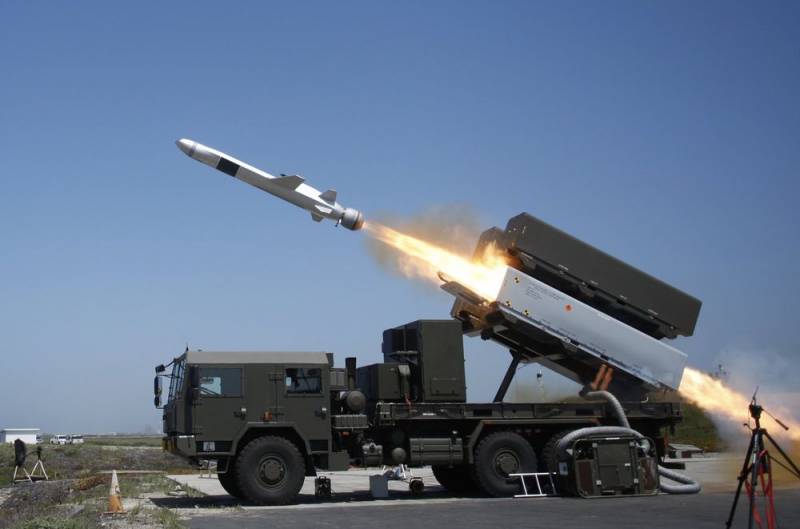 Of course, I do not admit that this can happen in real life. All decision-makers in Ukraine are aware of what will inevitably follow.
The senator wrote on Facebook on November 2, 2019.
But the fact that such ideas - a mixture of paranoia with nostalgia for atomic weapons - still comes to someone's head, requires a certain reaction from the relevant Ukrainian services
- added Klintsevich.
The senator emphasized that Russian nuclear power plants are protected very reliably, even superreliably. Therefore, any missile flying in their direction will be uniquely intercepted. In addition, the senator spoke out against censorship. However, he noted that the information space of Ukraine should be protected from such stuffing. After all, in fact, we are talking about inciting hatred for a neighboring country, for its people. Therefore, Ukrainian parliamentarians have something to think about and work on.
At the same time, Russian State Duma deputy from the Crimea Ruslan Balbek believes that such a threat (launching a missile strike at a nuclear power plant) indicates a serious intellectual crisis in the Ukrainian expert community. In his opinion, Zagorodny is the usual aggressive ignoramus that the Ukrainian authorities need to support anti-Russian rhetoric.