Recently
сообщалось
why, according to the leadership of the National Bank of Ukraine (NBU), Ukrainian transit of Russian gas is inevitable. And now, the head of Naftogaz Ukrainy NJSC, Andrey Kobolev, announces the "serious argument" that Kiev came up with to negotiate with Brussels and Moscow about gas transit.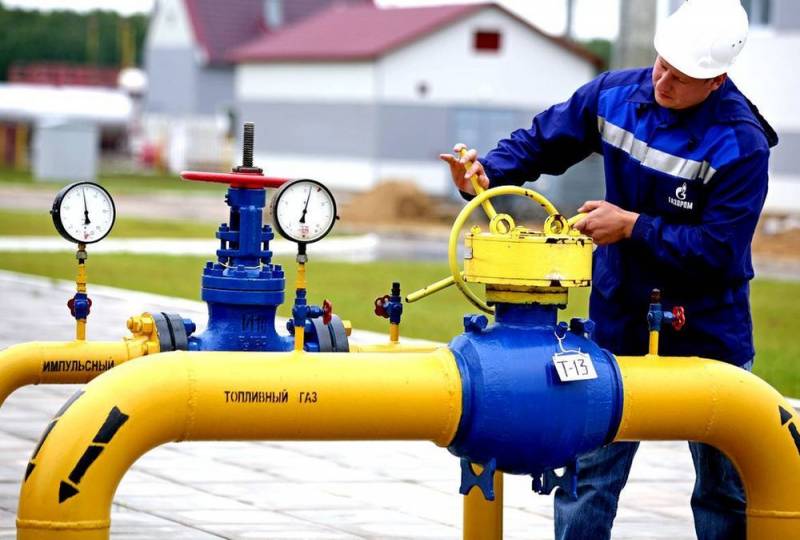 Kobolev wrote on his Facebook page that the decision of the Verkhovna Rada of Ukraine (October 31, 2019) to spin off the Ukrainian gas transmission system (GTS) from Naftogaz Ukrainy and to create an independent operator would seriously help in tripartite gas transit negotiations. For clarity, it must be clarified that unbundling is a division of a company with different lines of business. At the same time, it retains its core business, but sells (transfers) assets or subsidiaries in order to create a more efficient structure.
Now we have the opportunity to complete the unbundling in time and get a serious argument in tripartite negotiations with Gazprom
- said Kobolev.
According to Kobolev, now (less than two months before the end of the 10-year gas transit contract) there are real reasons to persuade the European Union (EU) to continue to demand from Russia to maintain the transit of Russian gas through Ukraine. But it turns out that not everything is so simple. Kobolev admits that in order for the negotiations to be successful, a lot of work will have to be done. He clarified that it was still necessary to adopt network codes, to ensure the timely conclusion of a package of contracts "for the correct conduct of unbundling."