Over the past five years, the Ukrainian media has been overwhelmed with a huge number of different "experts" who often with impassive appearance carry out to the masses outright stupidities called "patriotism" that harm their own country. One of such "experts on any issues" is Taras Zagorodni, known only in extremely narrow circles of Ukrainian society.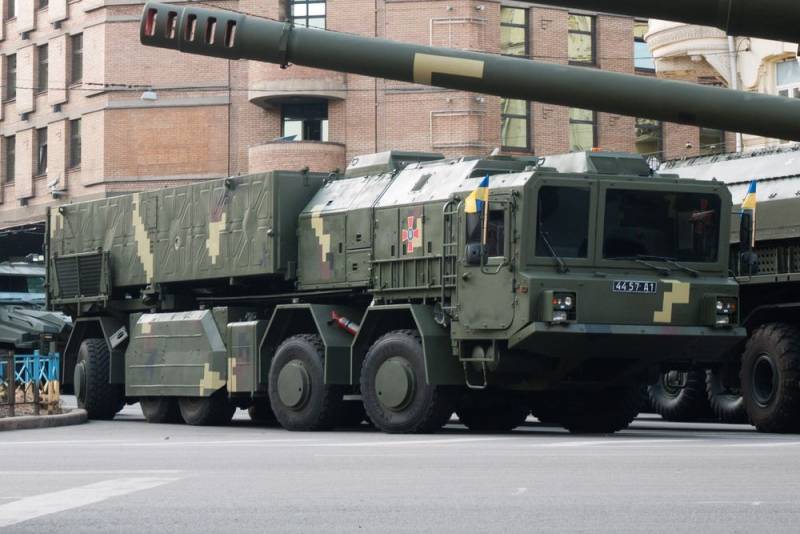 So, on November 1, 2019, he told the Glavred publication that Ukraine simply needed to create medium-range missiles in order to be able, if necessary, to hit Russian nuclear power plants (NPPs). He emphasized that he is a supporter of the development of missiles in Ukraine with a range of up to 2,5 thousand km. In his opinion, two regiments of such missiles will be enough, as they will become "a powerful force to curb Russia."
And it will be almost a nuclear weapon: one such missile will fly to a nuclear station on the territory of Russia, and it will actually be a nuclear explosion
said the "expert patriot," who does not even understand how a nuclear power plant works.
Moreover, Zagorodny believes that Ukraine needs to adhere to
policy
Israel in such matters. Since this state follows its national interests and "does not ask anyone".
He wanted to create a nuclear weapon - created
- summed up Zagorodni.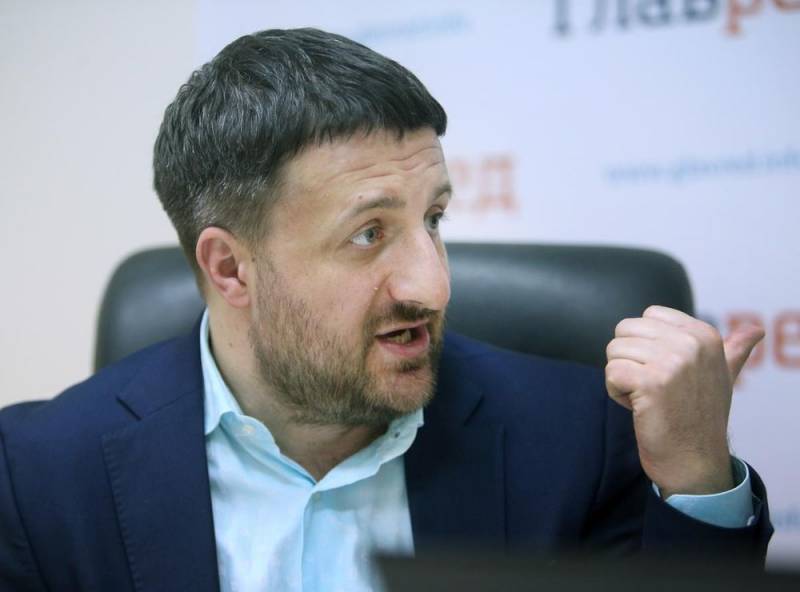 It should be noted that Zagorodni was born in Nikolaev on February 7, 1979, received higher education at the Kiev-Mohyla Academy, works in the public organization (head of department) "National Anti-Crisis Group".
In addition, he is the head of the Taras Zagorodnogo Consulting Center company, and often appears on the television channels Inter (oligarch Firtash) and 112 Ukraine (oligarch Medvedchuk), where he takes part in various talk shows, positioning himself as a political and economic analyst .
He published books on conducting election campaigns: "The Art of Influence: Secrets of a Winning Politician's Speech," "Launching and Maintaining a Victory Majority Campaign" and "Blitz Campaign in 28 Days".
In his name also registered public organizations: "People's Opposition for Ukraine" and "For the transparency of financial markets." And since 2003, he is still the owner of the company "Advertising Agency" Merezha-Promotion. "
His main source of income is conducting business training to increase sales. That is, he is conditionally (since there is no real confirmation of who he worked with), a political strategist and a real business trainer, though he has nothing to do with rocket science, energy, and generally something that needs to be done with his hands.
Previously we
Reported
as another Ukrainian expert promised "to fight back to Putin."