Danish media report an unpleasant situation in which soldiers of the Dutch contingent of the North Atlantic Alliance, who are serving in the Baltic, have found themselves.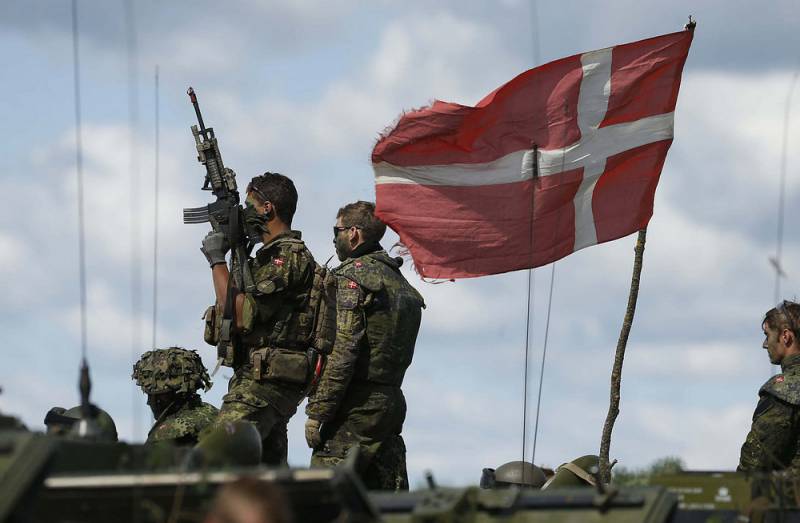 As the Danish publication Jullands Posten reported, unknown people started calling friends and relatives of Dutch pilots and asking questions that were regarded as a threat: "Do you know what your partner is doing?" or "Is it time for him to get home?"
The publication claims that the unknown spoke English with a pronounced Russian accent.
Referring to the command of the Danish contingent, the editors also reported that the families of Danish soldiers stationed in the Baltic States did not receive any threats, however, the phones of several military personnel were hacked.
The headquarters of the Danish contingent noted that they are serious about such incidents and take all necessary measures to ensure security.
Danish Minister of Defense Trine Brahmsen also expressed her indignation, who said that attacks on military families cynically violate agreements on the protection of civilians, women and children.
Recall that the military from Denmark are constantly present in the Baltic countries. These are NATO Baltic headquarters officers, as well as four fighters and 60 personnel taking part in NATO exercises in Lithuania.