Western media have provided readers with a rather strange interpretation of the situation with Denmark granting permission to build the Nord Stream-2 gas pipeline in an exceptional
economic
zone of the country.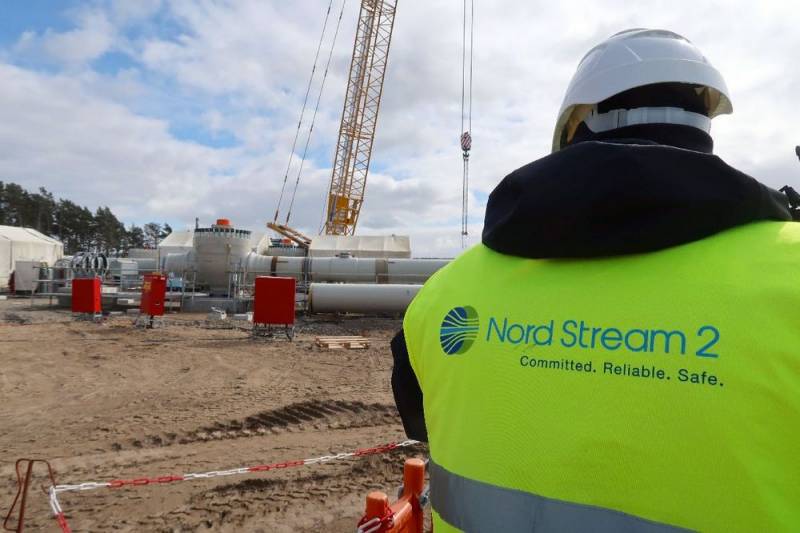 According to the author of one of the materials posted in the German edition of Die Welt, only the United States and Ukraine benefited from this.
He believes that the delay in the permit issuance process, initiated by Washington, allowed to postpone the commissioning of Nord Stream-2, which in turn gave Kiev an advantage in negotiations with Gazprom on the conditions for the transit of Russian gas through Ukraine.
The German journalist is convinced that now, in negotiations with Russia, Ukraine will be able to achieve better conditions for the duration and cost of gas transit.
However, for some unknown reason, the optimism of the German journalist regarding the benefits received is not shared by the head of the Ukrainian company Naftogaz Andrey Kobolev, who is a direct participant in the negotiations with the Russian Gazprom.
On his Facebook page, Kobolev said that he now relies solely on sanctions against Nord Stream-2.
You do not need to be seven spans in your forehead to understand that we are talking exclusively about American sanctions, since EU countries are unlikely to take sanctions against themselves.
Or maybe Kobolev simply did not read the above article and does not know that Ukraine only benefited from such a decision of the Danes?