Investigators investigating the murder of the former mayor of Kiselevsk, Sergey Lavrentyev, got a video of the moment the crime was committed, made by a camera installed in the house of the deceased.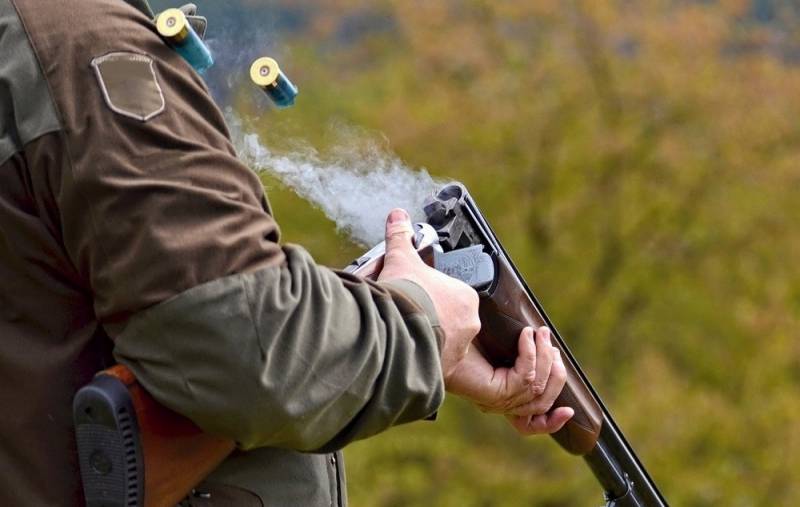 The video shows how Lavrentyev with a gun is chasing an unknown person who is holding a flashlight and an object that looks like a stick.
At this time, another man with a gun runs up behind and shoots, which inflicted a mortal wound on the former mayor.
Currently, law enforcement agencies are looking for suspects who have fled the crime scene.
A criminal murder case has been instituted on the fact of the incident. As the main version of what happened, investigators consider an attempted robbery attack on Lavrentyev's household.
The reason for this was things found in the backpack of one of the murdered raiders: a rope, a clip from a pistol, binoculars, a walkie-talkie, a device for repelling dogs and a gas spray.
The former wrestler, 45-year-old Marat Garipov, who recently engaged in the security business, turned out to be killed.
It can be assumed that knowing the identity of one of the raiders, a criminal investigation will quickly establish and detain the rest of the gang members, including the murderer of Sergei Lavrentiev.