The Ukrainian authorities have once again shown their duplicity both in relation to their fellow citizens living in the Donetsk and Lugansk People's Republics, and to these territories.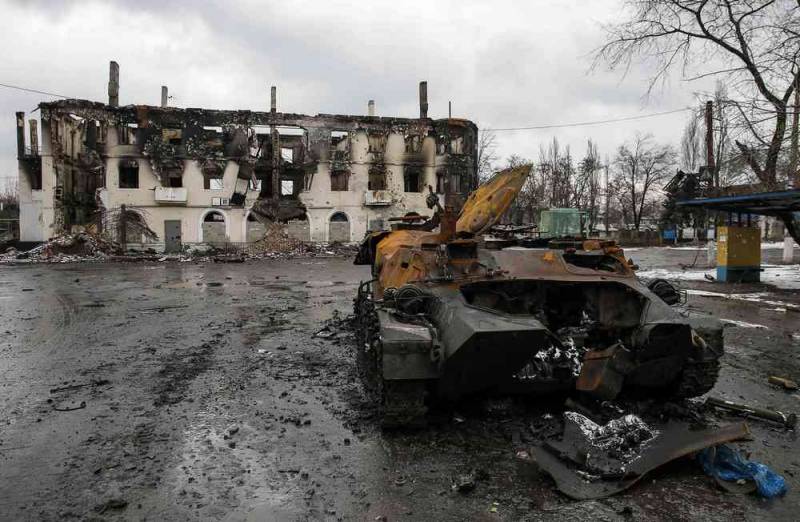 Speaking on the air channel 1 + 1, known for its information
policies
aimed at splitting Ukrainian society, the Minister of Transport and Infrastructure Vladislav Krikli said that Kiev does not intend to restore the destroyed infrastructure of Donbass if the region returns to the jurisdiction of Ukraine.
According to him, "this is a priori impossible" and will be done only if Russia "pays reparations". The Ukrainian minister noted that the government plans to restore infrastructure only in the territory controlled by Kiev and then, at the expense of investors.
Most likely, Krikliy did not even understand that his revelations completely discredited Zelensky's statements that Donbass is the territory of Ukraine, and its inhabitants are citizens of the country.
However, it is hardly worthwhile to be surprised at such statements by a state official after even the Ukrainians themselves admit that Zelensky's team is the most unprofessional team in the entire history of the existence of "independent" Ukraine, and among the deputies of the Verkhovna Rada of the ninth convocation, you can hardly find a dozen adequate people's deputies.