It became known the day before that the head of the Roskosmos corporation, Dmitry Rogozin, ordered the construction of two additional Soyuz-MS ships. This decision was made in connection with the need to deliver NASA astronauts to the ISS, caused by the unavailability of American manned spacecraft.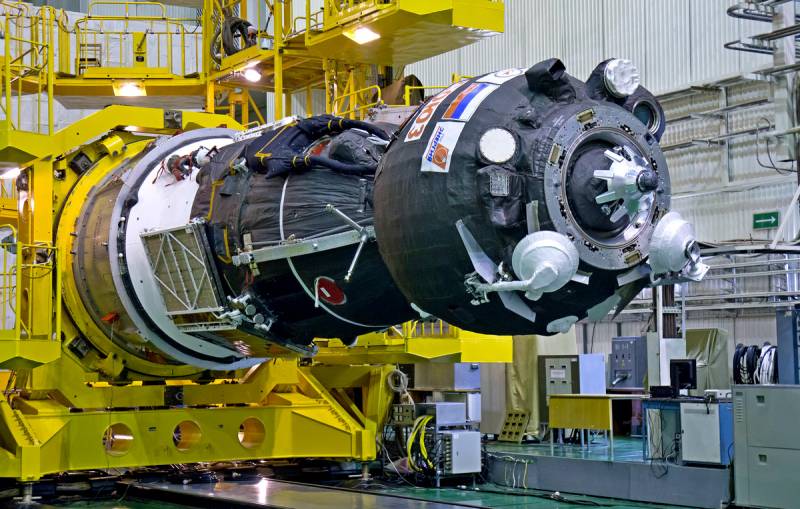 According to Rogozin, the full-time production capacity of RSC Energia is designed to produce four Unions per year. However, according to the head of Roskosmos, the plant has the opportunity to produce five.
We will use it
- stressed the functionary.
At the moment, it is known that in addition to the ships whose construction is planned as part of the Federal Space Program, two more MS Soyuzes will be made. The first, intended for space tourists, will be released in 2021. On the timing of the production of the second, for the delivery of astronauts to the ISS, the head of Roscosmos said nothing.
At the same time, Rogozin added that the Russian space agency will help its American colleagues deliver the crew to the International Space Station, despite the expired and non-renewed contract. The truth for this will have to, as the functionary put it, "squeeze" the Russian crews.