A book was published in Turkey under the loud title "Third World War", in which the author, retired Major General Osman Pamukoglu, comes to rather dubious conclusions.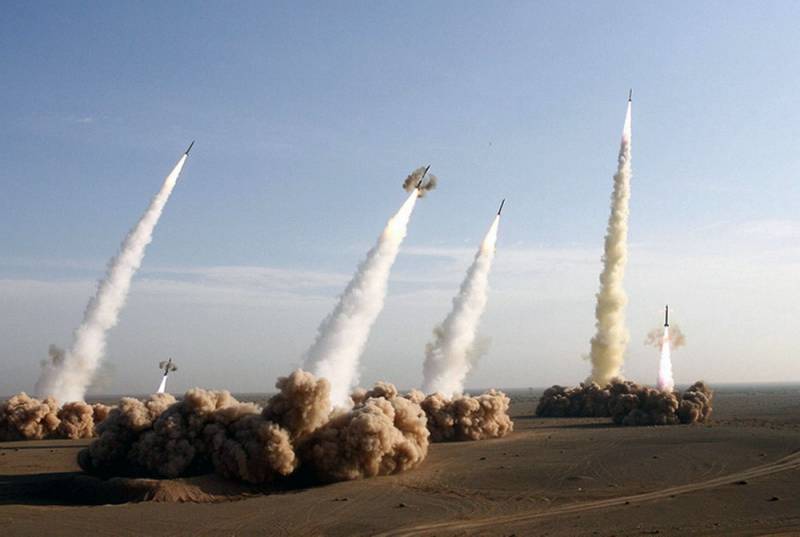 Having made at first a completely logical assumption that in the future conflict the United States, China and Russia will become its parties, then the retired Turkish military makes an unexpected maneuver.
Contrary to the obvious state of things, based solely on the fact that in the two previous world wars Russia and the United States were allies, Pamukoglu suggests that in the third world war, Russia and the United States will "be friends" against China.
At the same time, it is not clear for what reason the Turkish general completely ignores the fact that China was not an adversary of Russia in either the First or Second World Wars.
The author believes that signs of an approaching global conflict can already be seen in a significant increase in the defense budget of countries claiming to be world superpowers.
In his opinion, the cause of the war will be the desire of the leading countries of the world not to lose or expand their dominance and control over resources.
Pamukoglu believes that the reason for starting a world war can be either some minor incident, or an event that was not in reality, but which will be presented as real.