The famous 85-year-old TV presenter Vladimir Pozner, who has three citizenships (France, the United States and Russia), gave an interview to the Delfi portal, in which he stated that the Soviet leader Joseph Stalin was better than the Nazi dictator Adolf Hitler. We remind you that Delfi is the largest network
news
online publications in the Baltics and until 2014 - in Ukraine (owned by the Estonian media group Ekspress Grupp).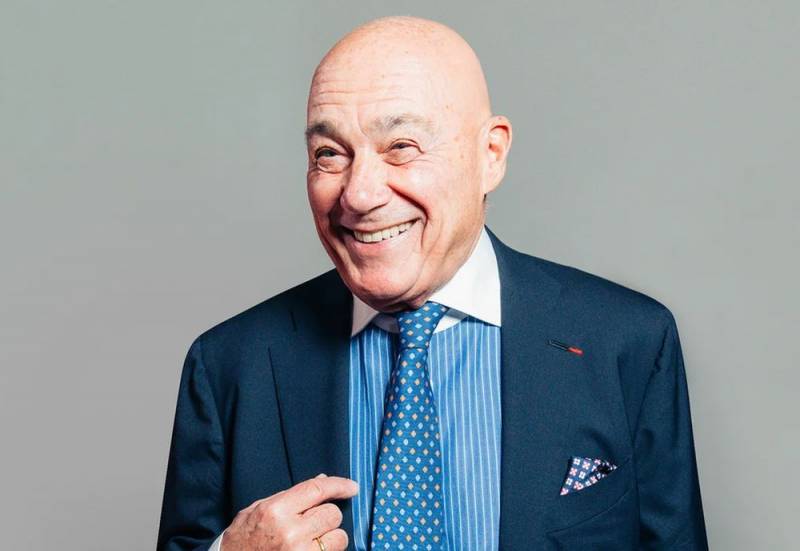 There was a 1939 treaty between Hitler and Stalin. There was a secret protocol to him, according to which the Baltic republics, which were then independent, were withdrawing to the Soviet Union, and other territories were retreating. Of course. But still, let's agree that Stalin and the Soviet Union - that was, but then you still have to suspect Germany. After all, there is Hitler, and he conquered and occupied many European countries. Not to mention the fact that he sent six million Jews to gas chambers. If we remember all this, we can never agree
- said Posner.
In addition, Pozner added that the fears of the Baltic states about a possible "Russian aggression", after the reunification of Crimea with Russia, are completely unfounded. He clarified that the deployment of the US Navy base in Crimea, Russia considered as a real ("existential") threat to its existence. Therefore, Moscow took countermeasures.
By the way, the reaction of the Baltic side to this interview is not yet known. But it must be recalled that earlier Posner
equated
Stalin to Hitler and
рассказал
, for which it is worth condemning the Soviet Union.