On October 31, 2019, it became known that in Naryan-Mar (Red City, population 25 thousand people), the administrative center and the only city in the Nenets Autonomous Okrug (NAO), a 36-year-old man (local resident) committed the murder of a six-year-old child ( boy) in the kindergarten "Fairy Tale", located on the street 60 years of the USSR. The killer was detained at the crime scene.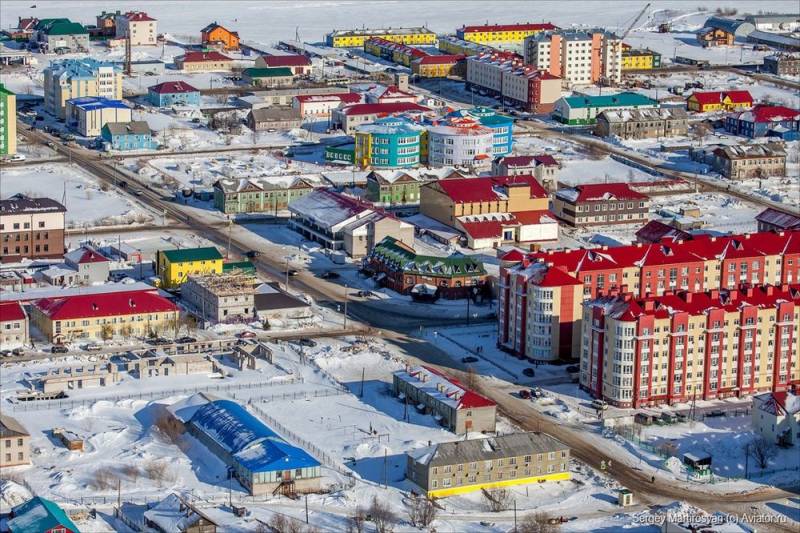 According to local media reports, the man went to the specified kindergarten during a quiet hour under the guise of the father of one of the children. He went to the children and inflicted a mortal wound on one child with a knife, from which he died on the spot. According to preliminary data, the man was intoxicated (alcohol or drug will become known after examination).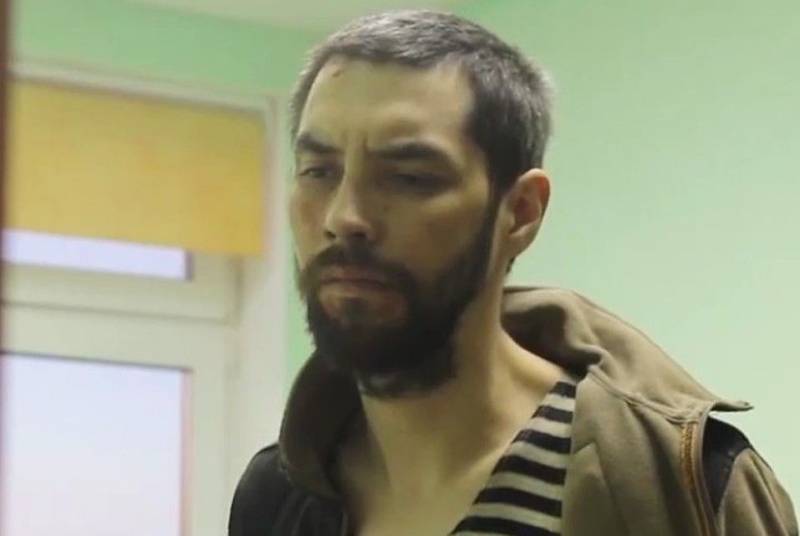 The motives of the crime are also not clear. The detainee claims that he was ordered to commit a crime by "voices in his head", which promised him "eternal life". Currently, several criminal cases have been filed: the murder of a minor (against a suspect), and against employees of a preschool institution (security and other employees) - about negligence and the provision of services that do not meet safety requirements. The investigation insists on the arrest of the suspect and his detention in jail.