Recently
сообщалось
how a 20-year-old soldier Ramil Shamsutdinov from Tatarstan opened fire from a machine gun at his colleagues, killing eight people and wounding two in the Trans-Baikal Territory. And now, it became known that in the military unit (military unit 54055 Strategic Rocket Forces - missile division as part of the 27th Guards Missile Army) in Kozelsk (Kaluga Region), in the office of the commander of this unit, a 21-year-old military man Sergey was found hanging from a belt Safonov.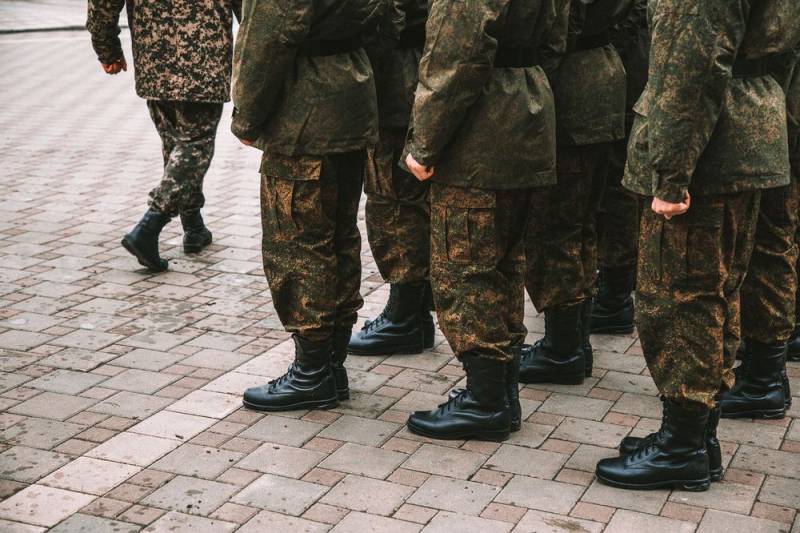 It should be noted that the body was discovered on October 16, 2019. At present, the military investigative department of the Investigative Committee for Strategic Missile Forces has opened a criminal case to bring to suicide (Article 110 of the Criminal Code of the Russian Federation). Details reported by the publication
Kommersant
.
According to the publication, the relatives of the deceased do not believe in the suicide of a soldier, since he was a believer. However, in the death certificate issued by the Kaluga Regional Bureau of Forensic Medical Examinations on October 18, 2019, the cause of death was called "asphyxia" through "intentional self-harm by hanging."
Relatives call Safonov "a cheerful young man incapable of suicide." He grew up in a large family of an Orthodox priest, who died in 2011. The family had ten children.
When we brought him to the morgue of the Botkin Hospital in Moscow on October 21 to prepare for the funeral, it turned out that Sergei's face was made up. Morgue workers rubbed Sergei's face and it was bruised
- said the cousin of Safonov, Julia Guslyakova.
After that, Safonov's relatives turned to human rights defenders for help and ordered an independent forensic medical examination. On October 26, 2019, an independent forensic expert examined Safonov's body and, as lawyer Aleksey Pryanishnikov said, "found on his face, under the makeup applied to his relatives, the hematoma around the eyes, on the chest, as well as abrasions, which are characteristic of the effects of blows with blunt objects on hands that can testify to the struggle. "
Moreover, the deputy commander of the regiment for military
political
Dmitry Buryakov said that he could not divulge information, citing the secret of the investigation.