France-based France Press News Agency (AFP) reports that Boeing has announced a flight ban for some 50 of its aircraft. This was done after they discovered defects - cracks in parts of the chassis.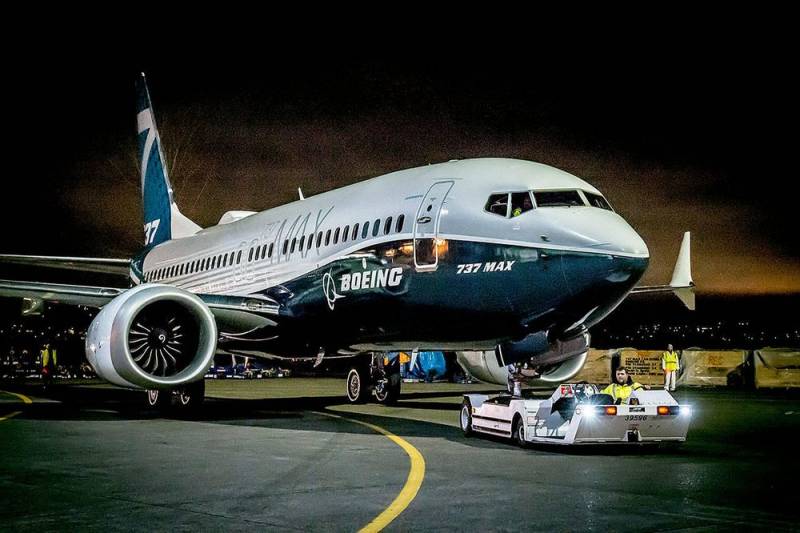 At the same time, the British left-wing liberal newspaper The Guardian (The Guardian) reports that a large number of airlines around the world are literally chorusing to check the Boeing 737 Next Generation airliners for cracks in parts of the chassis. It is clarified that this happened after the discovery of defects in two airliners of the largest Australian airline Qantas.
At the same time, the Australian broadcaster ABC informed the public that it was already announced from Qantas that it intends to conduct a comprehensive (serious) check of all Boeing 737 airliners that are in the fleet.
In turn, the Australian Aviation Engineering Union emphasized that these cracks pose a serious threat to the safety of airliners. Moreover, they pose a real threat to the lives of passengers and crew. Therefore, the presence of such defects should cause the termination of operation of such airliners at the time of the inspection.
We remind you that by the beginning of October 2019, it was known that 40 Boeing 737NG airliners had cracks in the chassis parts. Now this figure has increased to 50 airliners. It should be added that the operation of other Boeing Corporation aircraft - 737 MAX - was suspended earlier, after several air crashes (in Indonesia and Ethiopia), which caused great casualties.