According to the American journal Foreign Policy (Foreign Policy - Foreign
policy
"), The US administration is now considering new strategies to" deter "Russia and China, one of which involves an attack on the Crimea, and the other an invasion of the Russian Far East. It is noted that Washington is thus trying to prepare for the "era of great power rivalry."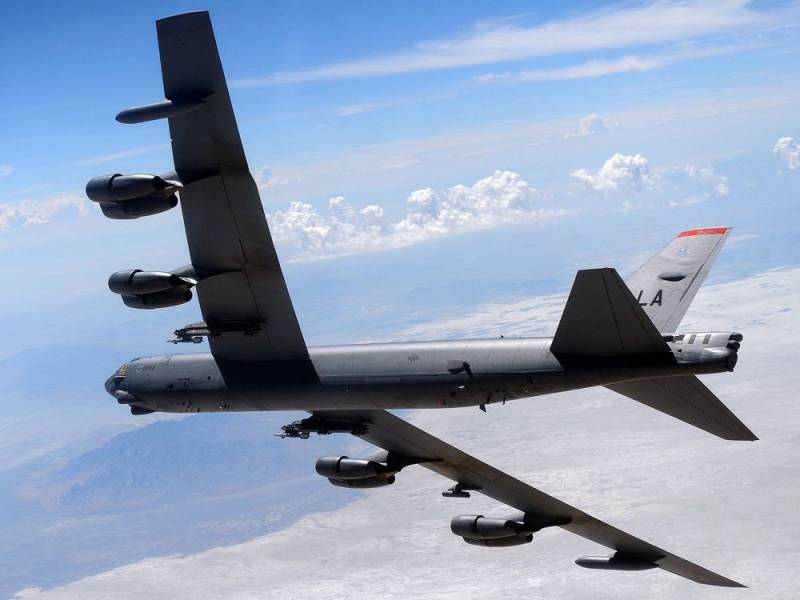 The authors of this article clarify that "influential voices" in the US administration are promoting the idea of ​​"horizontal escalation and causing costs." The essence of this venture is to use Washington's "almost unlimited" access to anywhere in the world to harm Moscow and Beijing.
For example, if Russia occupies the Baltic countries, Americans can strike at the Russian army in Syria or the Crimea. According to Washington, the threat of destroying forces and equipment stationed at a distance could force Moscow to abandon the attack on European allies. Moreover, from the material it is not at all clear why Russia should invade the Baltic states.
However, American "strategists" are considering a number of even more aggressive "containment" options. For example, attacking Russia or China to protect American allies along their "vulnerable periphery." In this case, we are talking about the Russian Far East and the western territories of China. It is also envisaged to capture the "strategic centers of gravity" (important
economic
and state facilities).
Moreover, the authors immediately emphasize that the above actions are extremely dangerous and have little chance of success. Moreover, they will have unpleasant consequences for Washington, as Moscow and Beijing have a very serious nuclear arsenal. In addition, they also have the ability to put pressure on the "corn" of the United States in different corners of the globe. So this whole concept is more like a man-made disaster.