The founder of the largest American aircraft corporation, William Boeing, could hardly have imagined that after a hundred years his compatriots would call Boeing aircraft "flying coffins."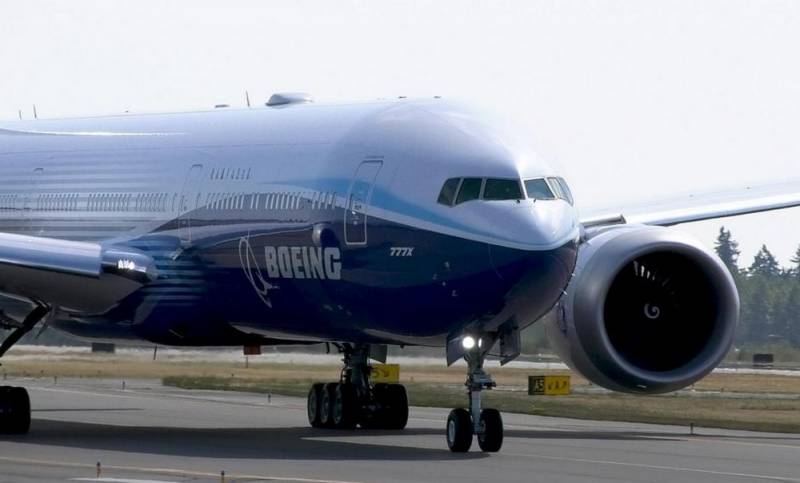 The British Air Force broadcasting company reported that during a meeting of the US Congress regarding the crash of Boeing 737 MAX aircraft, Connecticut Senator Richard Blumenthal called the aircraft created by the corporation "flying coffins."
During the meeting, senators first heard a statement by Boeing CEO Dennis Muilenburg, after which they subjected him to ruthless ostracism.
In particular, senators accused the corporation of making profit more important for it than passenger safety, and also noted the "extremely alarming level of frivolity and irresponsibility of the company in matters relating to problems in the MCAS system.
According to Blumenthal, Boeing wanted to get certification as soon as possible, so he deliberately hid the problem, misled the pilots and, in fact, developed the "flying coffin".
Relatives of those killed in two disasters who were present at the meeting did not stand aside. They demand that Muhlenburg not only take the blame for the deaths of passengers, but also be prosecuted by the state.