After many months of uncertainty caused by the fluctuation of the Danish authorities, the last obstacle to the implementation of the Nord Stream-2 project disappeared.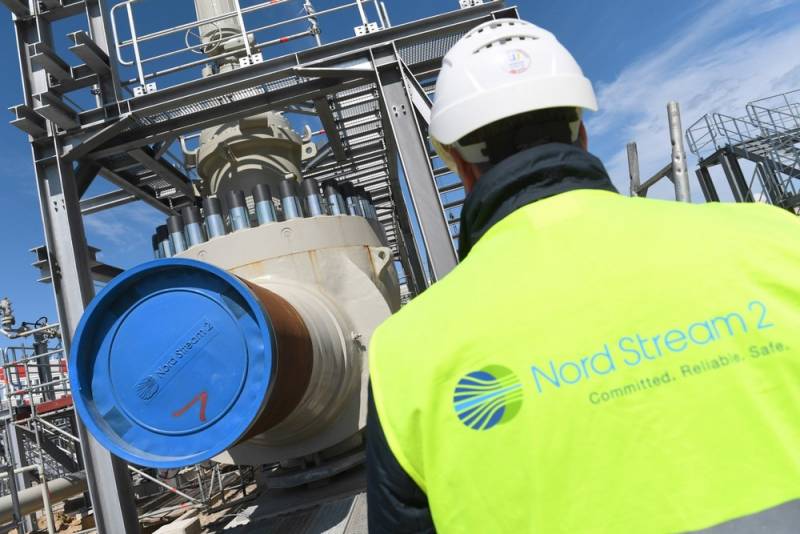 Information Agency
Interfax
, with reference to the Danish Energy Agency, reported that Denmark issued the long-awaited permit for the construction of the Nord Stream-2 gas pipeline in exceptional
economic
zone of the country.
According to the report, the Danish regulator of the two proposed approved a short route of 147 kilometers, which runs southeast of the island of Bornholm.
The Danish Energy Agency believes that this route carries the least risk to the surrounding region.
According to information provided by the Russian company Gazprom, 83% of the total length of the pipeline is ready to date. The head of the company, Alexey Miller, assured that laying the gas pipes in Danish waters would take no more than 5 weeks.
Information about what efforts and at what price this permission was obtained is unlikely to ever be made public.
However, is it worth it to worry about? In the light of the decision made by Denmark, there is an intrigue surrounding the next round of tripartite negotiations on Ukrainian transit.
Is it necessary to say that after today's
news
The leadership of the Ukrainian Naftogaz will have a sleepless night about the decision of the Danes?