The commission of the Ministry of Defense, which studied the circumstances of the shooting of servicemen of military unit 54160 in Transbaikalia, confirmed the earlier version of interpersonal conflict and psychological incompatibility.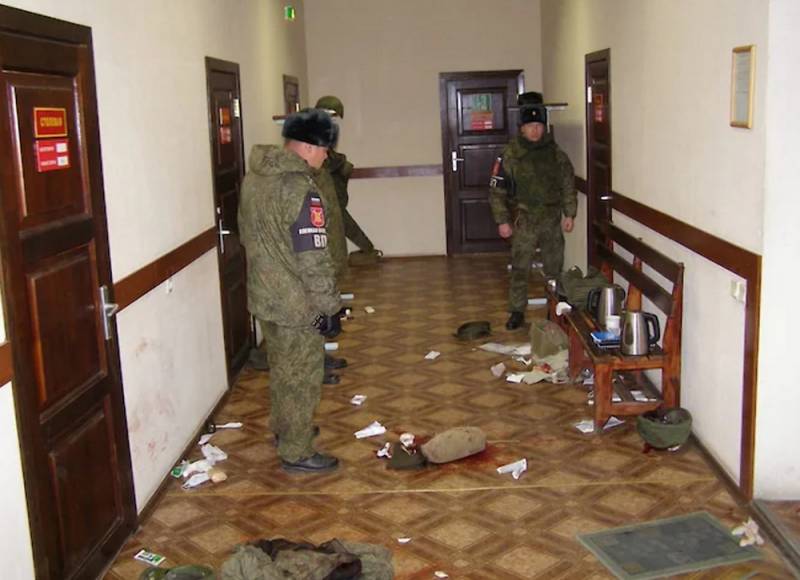 According to the publication
RBC
with reference to sources familiarized with the preliminary findings of the commission, the trigger of the tragedy was the conflict between private conscript Shamsutdinov and one of the officers on guard.
At the same time, the commission did not establish the facts of hazing or physical violence against the serviceman.
Meanwhile, the
RIA News"
referring to its own sources, it reports that there was still a conflict between Shamsutdinov and his colleagues: after the private soldier refused to comply with the officer's order (it was possible to wash the floors), his colleagues tried to force him to do this.
As a result, while on guard duty, Shamsutdinov seized the moment and opened fire on his colleagues, killing eight and injuring several more people.
According to preliminary findings of the commission, one of the reasons for the tragedy was poor control over the situation in the unit by the command, due to the territorial remoteness of the military unit.