In the framework of the conference "Navigation on the gravitational and magnetic fields of the Earth. New
Technology
", Organized by VNIIFTRI and the Russian Academy of Sciences, GLONASS General Designer Sergey Karutin said that the domestic navigation system could be the first in the world to receive certification.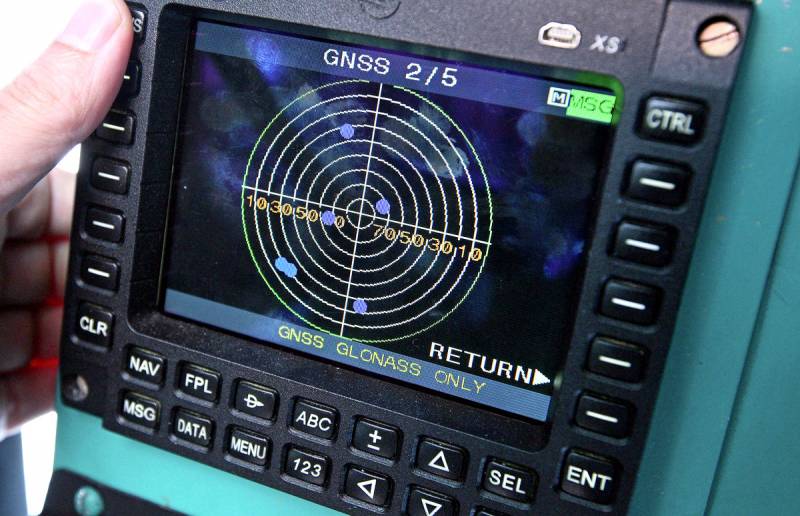 According to the functionary, Roscosmos intends to make GLONASS the first system that provides users with a signal with guaranteed accuracy. Approximately certification can be completed by 2025.
We will strive to provide quality assurance.
- emphasized Karutin.
The designer explained that various types of interference, both natural (solar activity) and artificial (electronic devices), can influence the accuracy of determining the location of an object by the system. At the moment, it is 9 meters, which is enough for consumers. However, in foreign navigation this indicator is 2-3 times better.
Thanks to the use of the latest accuracy improvement systems, over the next decade it will be possible to improve the system detection rate of objects up to 10 centimeters. And after passing the certification, GLONASS can be used in unmanned vehicles, in cadastral works and even in legal proceedings.