Ankara continues to maintain an intrigue around the possible replenishment of its military aviation fleet with Russian aircraft.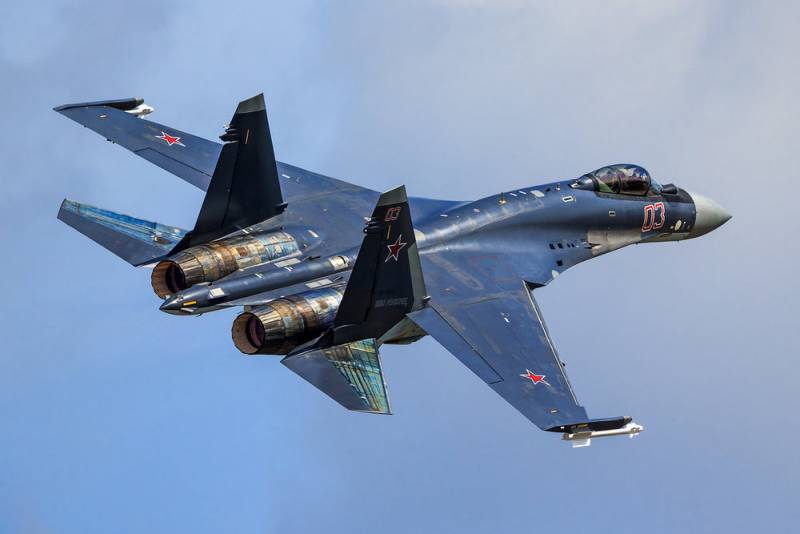 Turkish
news
The media published a statement by the country's defense minister, Hulusi Akar, in which he refutes the rumors circulated by the press about the possible purchase of Russian su-35 fighter aircraft.
In his statement, the Minister of War noted that Turkey will not acquire the Su-35, as it is the US partner in the creation of the F-35 and therefore requires the Americans to respect the rights of Ankara.
Speaking about this statement of the head of the Turkish military department, it is worth paying attention to a number of nuances that deprive this statement of the categoricality that mass media, including central Russian, are trying to give it.
First, and most importantly, the U.S. House of Representatives has approved sanctions against Turkey in connection with Ankara's military operation in northeastern Syria and the purchase of Russian S-400 anti-aircraft missile systems. The initiative is known as the PACT Act (Protect Against Conflict by Turkey Act - "Turkey's Conflict Protection Act").
With the introduction of these sanctions, the likelihood of Turkey getting the American F-35 decreases to near-zero.
Secondly, in his statement, Hulusi Akar talks exclusively about the Su-35, but is silent about the Su-57.
Meanwhile, negotiations with Ankara, according to a statement made earlier by the head of the Federal Service for Military-Technical Cooperation Dmitry Shugaev, were conducted in two positions - Su-35 and Su-57.
Therefore, do not make hasty conclusions, but just wait for the further development of events.