This may seem unbelievable, but despite all the international pressure exerted on Russian gas exports to Europe, Gazprom sets record after record for its supplies. In the first 4 months of 2018, the Russian company increased the volume of pumping "blue fuel" to 70,3 billion cubic meters. Experts believe that by the end of the year, the Russian gas monopoly will be able for the first time in history to reach a level of 200 billion cubic meters.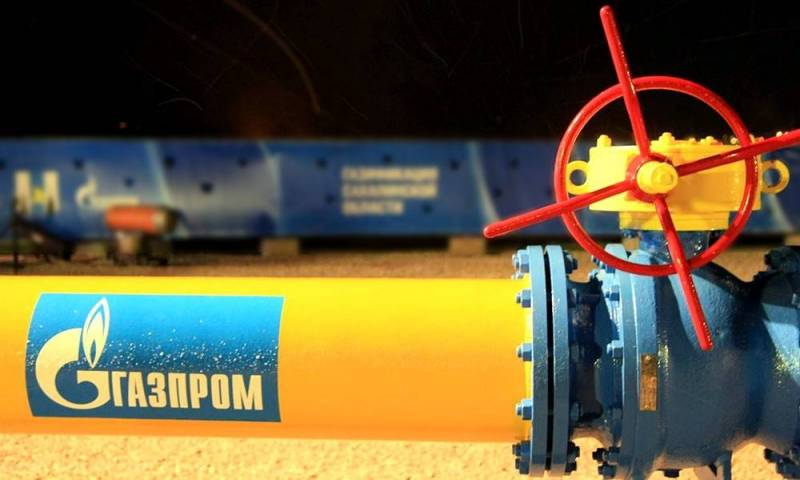 Nature itself favors Gazprom. The largest gas field in the European Union, located in the Dutch city of Groningen, local authorities are forced to close. The reason for this is strong earthquakes that began due to soil shrinkage caused by large volumes of natural gas production. For the first time, the province of Groningen was shaken in 2012. Then a magnitude 3,6 earthquake damaged more than 30 buildings. After that, production began to decline sharply, but earthquakes did not stop.
In January 2018, there was a magnitude push of 3,4 points, and in February a whole series with a strength of 1,5 points on the Richter scale. By 2022, the production of Dutch "blue fuel" at the Groningen field will be halved, and completely halted by 2030. The Dutch authorities are transferring infrastructure for the use of imported fuel. Is it any wonder that the growth in gas supplies from Russia to the country of tulips has grown by 94% since the beginning of the year?
The weather also helped Gazprom. Due to the unusually cold start of the year in Europe, the level of gas reserves in gas storages is at a record low level of just 27,5 billion cubic meters. Against this background, supplies of "blue fuel" from Norway fell due to repairs on the gas transmission system. In southern Europe, Italy experienced problems with supplies from Libya and Algeria for technical and economic reasons. It is not surprising that Austria added 76% to the volume of Russian supplies, and Germany - 12%.
The European Union could start filling up gaps in its energy mix by supplying more expensive liquefied natural gas from Asia and, soon, from the United States of America. However, LNG supplies from Asia are economically viable only in the summer, due to the rejection of the "Asian premium", and the US infrastructure is not yet ready for full-scale export. Also, European energy may be forced to revert to the use of non-sustainable natural coal.
Given this situation, Germany's permission to build the Nord Stream-2 gas pipeline looks very timely and reasonable.