The Arab television channel Sky News Arabia, close to the ruling family of the United Arab Emirates, said that northeast Syria is becoming a new zone of tension in the republic.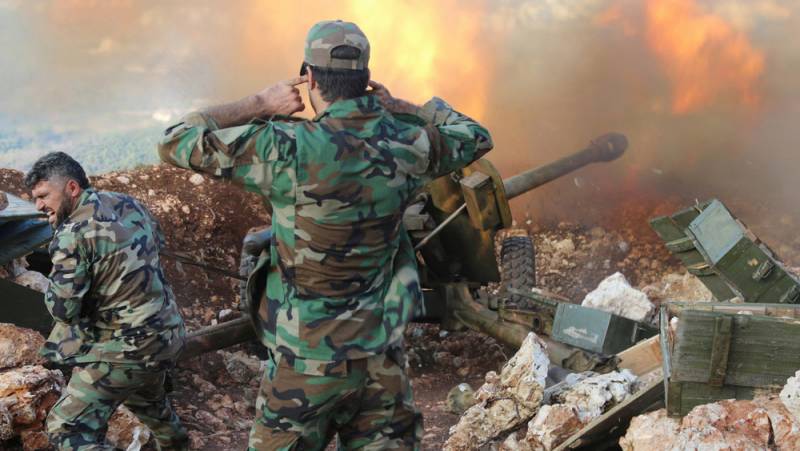 According to the channel, which refers to unnamed sources in Syria, the first direct clashes between the units of the Syrian Arab army and the Turkish armed forces took place in the indicated region.
At the moment, it is difficult to judge how this message is true.
On the one hand, the region is really oversaturated with both weapons and people who are ready to fight. On the other hand, this information can be an informational fling and provocation, which are aimed at exacerbating the already complicated relations between Syria and Turkey.
In any case, before the official statements of Damascus and Ankara appear, it is hardly worth panicking and expecting the beginning of full-scale hostilities between Syria and Turkey, since Russia, even in the event of a skirmish, will not allow it to escalate into a conflict.
Recall that the Russian contingent in Syria is reinforced by additional forces of the military police and special armored vehicles to patrol the Syrian-Turkish border and control the withdrawal of Kurdish armed forces from the 30-kilometer zone.