The publication in the Swedish media, whose authors had the audacity and ignorance to call Russia "the historical enemy of Europe," provoked an angry reaction from a member of the Federation Council Committee on Defense and Security Franz Klintsevich.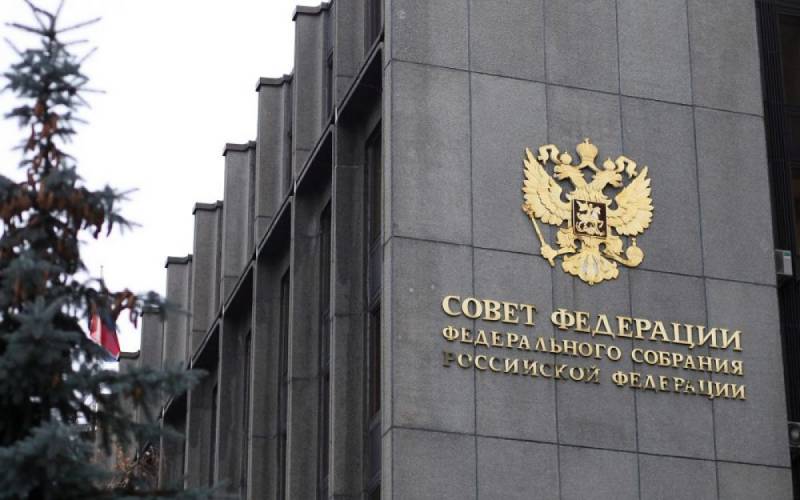 The Russian senator wonders how Russia can be called the historical enemy of Europe, if throughout its history it has constantly turned out to be an object of aggression from European countries such as Poland, Sweden, France and Germany?
In his opinion, published in the publication
"Sight"
, the statement of the Swedes with whom Russia fought all the time and always beat them is the highest cynicism in the world.
Commenting on an article in the Swedish edition, the senator also said that the Swedes need to learn history and more often recall the result of the battle of Poltava.
In conclusion, Franz Klintsevich reminded the Swedes that Russia was able to solve the Syrian problem and, despite being a peaceful power, it has "good weapons, a wealth of natural resources and strong people who are ready to fight for their country to the last."
The senator also advised them not to test the patience of Russia and not "try it on the tooth."
It remains to be added to what was said by the Russian senator that, at present, the Swedes are better off concerned with their internal problems arising from the migration
policy
state and tolerance imposed on them, than to look for external enemies of Europe where they do not exist.